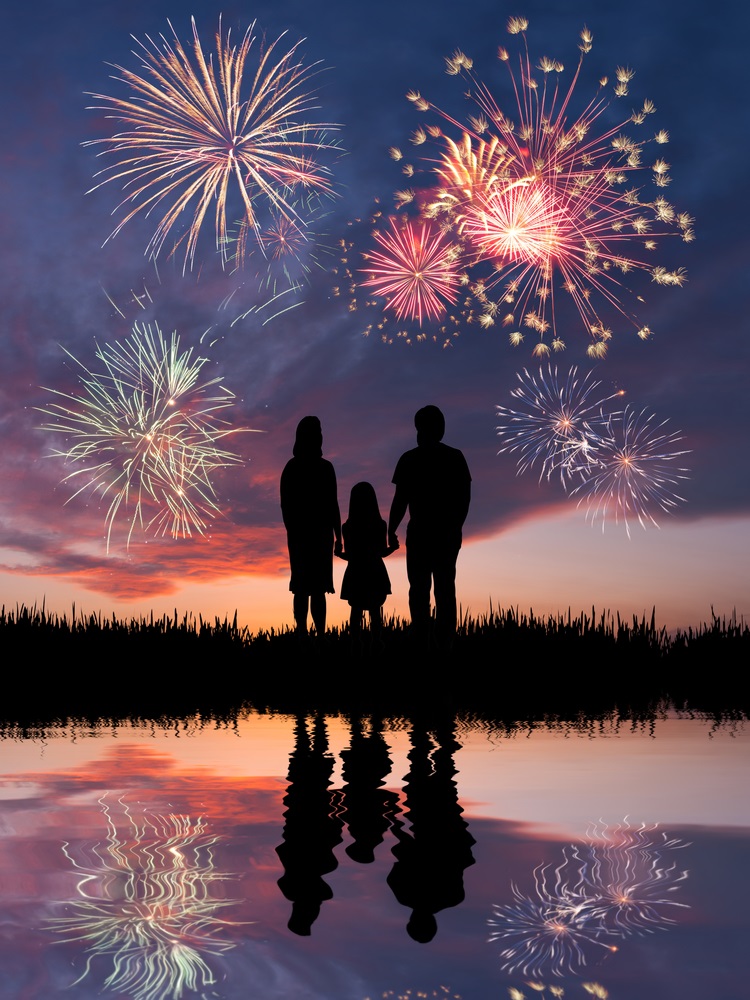 This weekend marks the highlight of the summer — Independence Day! The 4th of July can be one of the best times of the year for barbecuing and fun with friends and family. It is also, however, one of the most dangerous times of the year for your home and loved ones. Fire is everywhere on July 4th.  Whether it is fireworks, sparklers, or firecrackers, all can result in extensive property damage to the exterior of your home. Siding, roofing , wooden structures and even cars are vulnerable to damage cause by 4th of July fireworks. It is important to exercise personal safety and avoidance of fire hazards , this is always a first priority when dealing with fireworks on any occasion.
According to the National Fire Protection Agency (NFPA), each July Fourth, thousands of people, most often children and teens, are injured while using consumer fireworks. Despite the dangers of fireworks, few people understand the associated risks – devastating burns, other injuries, fires, and even death.
Here are the statistics from the NFPA — Fireworks by the numbers:
In 2013, fireworks caused an estimated 15,600 reported fires in the U.S., including 1,400 structure fires, 200 vehicle fires, and 14,000 outside and other fires.
More than one-quarter (28%) of fires started by fireworks in 2009-2013 were reported on Independence Day. Almost half (47%) of the reported fires on the Fourth of July were started by fireworks.
According to the CPSC, more than one-third (35%) of the people seen in emergency rooms for fireworks injuries from June 20-July 20, 2014 were under 15; nine percent were under five.
CPSC data show that sparklers alone accounted for more than one one-quarter (28%) of the emergency room fireworks injuries seen from June 20-July 20, 2014.
The risk of fireworks injury was highest for young people ages 15-24, followed by children under 10.
On Independence Day in a typical year, far more U.S. fires are reported than on any other day, and fireworks account for two out of five of those fires, more than any other cause of fires.
Take a look at this video on consumer fireworks safety by the National Fire Protection Association…
There's a common misconception that all fireworks are legal on holidays like July 4th, which is inaccurate. Keep in mind, North Carolina does have  restrictive laws governing fireworks. There are certain fireworks that are illegal to possess in this state. At Belk Builders, we are concerned about the safety and well-being of our friends and neighbors here in Charlotte and the surrounding area and urge you and your family to exercise "safety first" when it comes to firework use. Our Queen City and surrounding areas offer many venues from which to sit back and safely enjoy a professional Fourth of July fireworks show. This is not only fun for the whole family, and a tradition worth sharing, but it also greatly decreases the chances of  personal injury and damage to your home as well.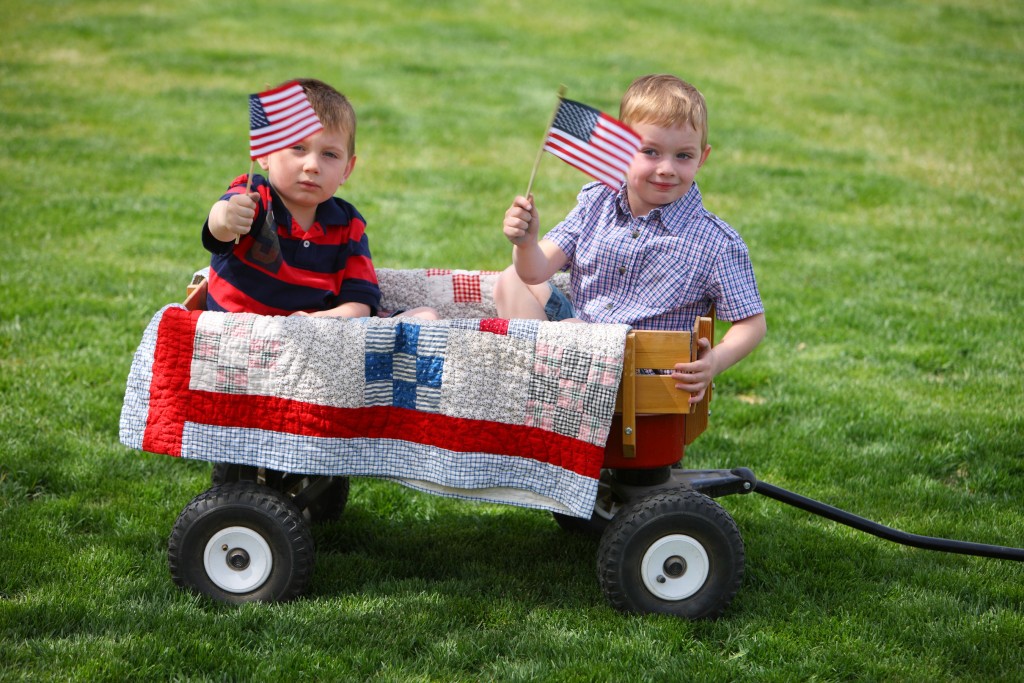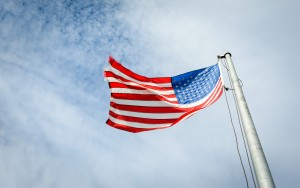 Several communities around the Charlotte area will have festivals, parades and fireworks beginning Saturday, July, 2nd and extending through until the 4th. Please visit http://www.charlotteobserver.com/news/local/article86416657.html for a complete listing of events in honor of the holiday, courtesy of The Charlotte Observer.
Belk Builders wants to wish you and yours a safe and happy 4th of July!
Belk Builders is the Charlotte and surrounding area's place for upscale vinyl siding replacement, window replacement and roofing. We are also your one-stop-shop for all your Hardie® replacement siding needs in and around the Charlotte area. Contact Belk Builders at (704) 400-4710 or info@belkcustombuilders.com to schedule a free roof inspection or exterior home evaluation today!
Siding, Window Replacement, Roofing & More!