A new report from EverCommerce delivers trends and insights for consumer demand in the home services industry for the first half of 2020. As you can expect, demand has been volatile. The new year started off great with a surge, then fell swiftly once quarantine and shelter in place guidelines were in place due to the pandemic. In May, when most states lifted stay at home bans, the industry saw an uptick, which the report attributes to seasonality and weather.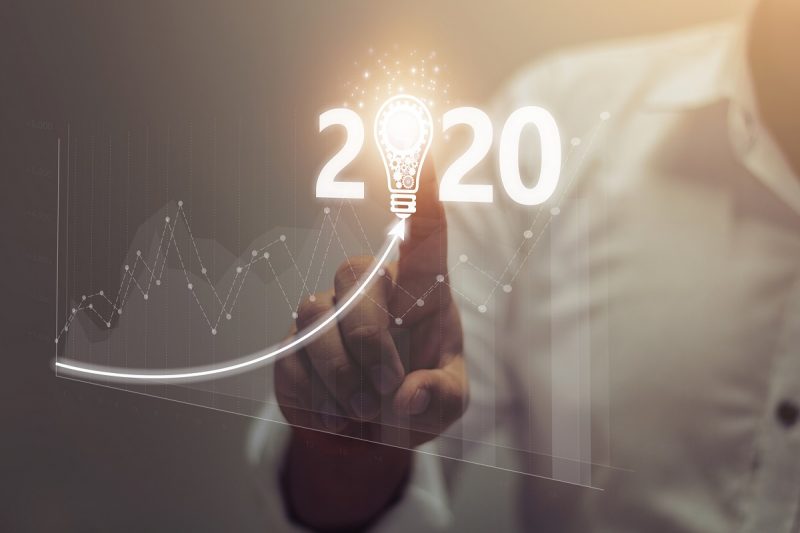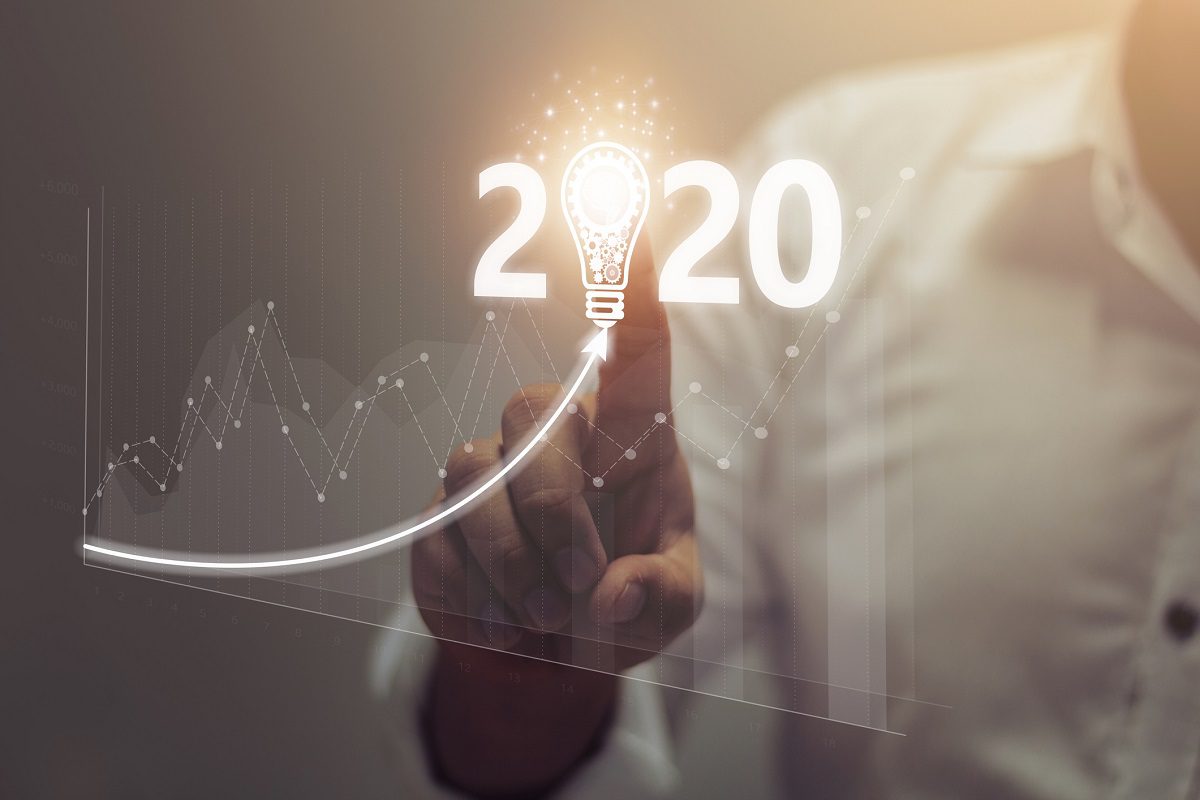 These trends were on the national level. We're digging deeper into the data to see what the demand was like in the southeast region.
How the Southeast Fared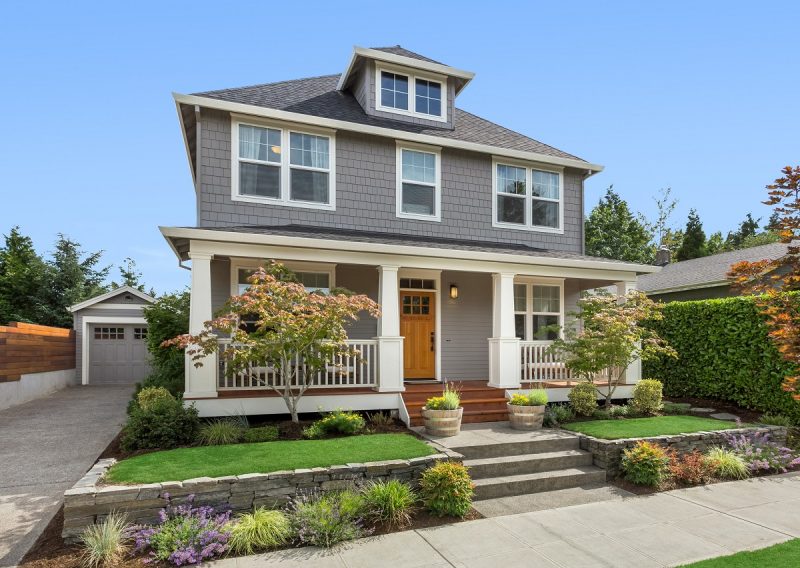 The report looks at demand in three specific areas, exterior services, interior and renovation, and service trades. Here's what we learned:
Exterior Services
133% YOY growth peaked in mid-March.
Mid-March-April showed a 47% decrease.
May saw some steady rises, but June showed decreases, with pauses in reopening.
Interior and Renovation Services
Before mid-March, there was only a 1% growth in 2020.
After officials declared stay at home orders, there was a 28% decrease.
Mid-May saw a spike with 142% year over year growth.
Service Trades
8% year over year growth before mid-March.
22% decrease during late March, coinciding with stay at home orders.
Significant rebound and peak in early June with 156% year over year growth.
From this data, the researchers concluded that declines were a consequence of quarantine, but the rebounds in May and thereafter offset these.
Report Reveals Industry Trends
Along with the data on growth and contraction, the report also found four specific trends that are shaping the consumer home services vertical.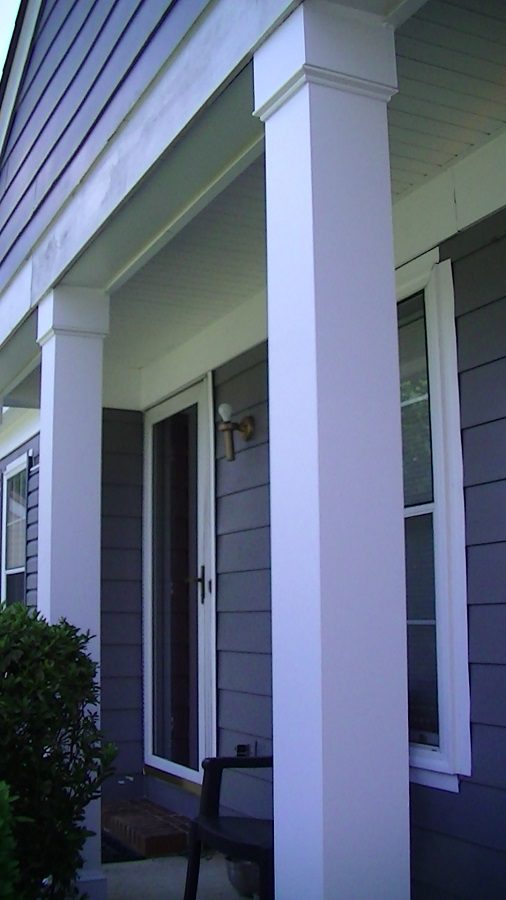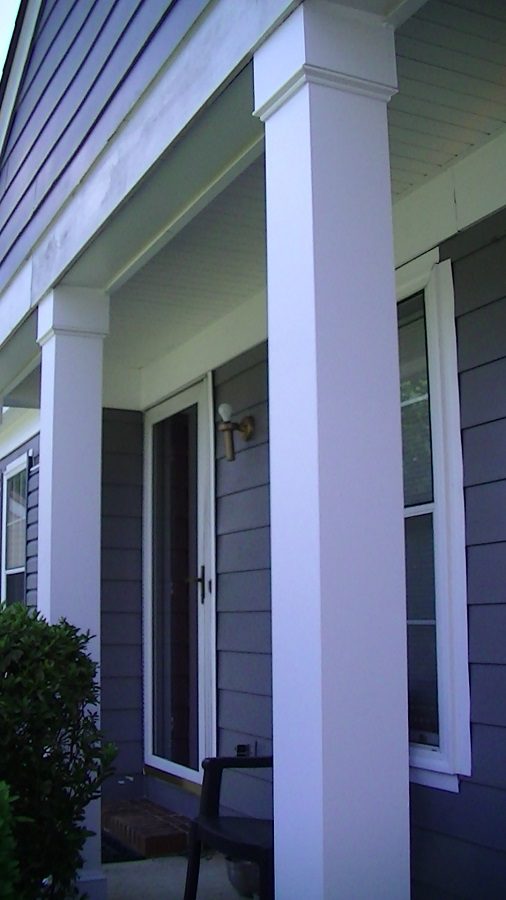 Using technology to bridge the gap of physical distance: virtual consultations, estimates by drone, and other contactless solutions.
Homeowners stuck inside realize interiors need a makeover: Because people were spending more time at home, it was a catalyst for the desire to renovate.
Millennials are spending: The report found that millennials were the top generational spenders.
"Porching" (neighbors using porches to engage while practicing social distancing) becomes a new social medium and drives demand for front porch updates. Previously, most exterior projects focused on the backyard or rear of the home.
What Does this Data Mean for Your Home Projects?
Demand has ebbed and surged. Many factors, outside of the direct ones from the pandemic, influence consumer demand. We'll keep tracking this data and provide new information at the end of the year when EverCommerce is likely to publish reports for the second half of the year.
At Belk Builders, we're happy to say we continue to provide professional exterior remodels for homeowners throughout the Charlotte area. We're employing processes to keep our employees and clients safe.
If you have questions about these trends or are ready to start your exterior project, contact us today.