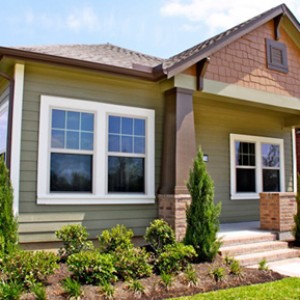 Here at Belk Builders, we strive for excellence in each of our siding, roofing and replacement window projects. Our many satisfied customers refer us to their friends and family. In addition to referrals, we also have many return customers who contact us when they need additional exterior renovations or when they move from one home into another. The power of referrals, positive customer testimonials and return customers speaks volumes about the relationship we have with them.
Here are just a few of the many customer testimonials we receive from happy clients:
"They were very professional, and they did a great job with a nice product."
—Joe C. of Charlotte, NC
"Belk Builders and Kent were extremely responsive and fair during my roof repair project. I will gladly refer them to anyone."
—David A. of Waxhaw, NC
"I was very happy with the work they did. We got great value windows for a great price."
— Elizabeth B. of Charlotte, NC
"I will recommend Belk Builders to a friend. The company finsihed the work on time and no issues with the new roof so far."
— Burak C. of Charlotte, NC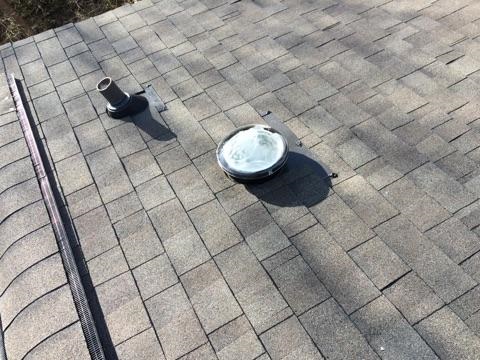 "We where so satisfied with the product, the time line and the effort to comunicate."
— Kevin K. of Charlotte, NC
"Jason did a great job on installation. They were professional and finished the job right the first time."
— John R. of Huntersville, NC
"Had a great experience with Kent and his guys replacing the windows and front door. Good price, great project management and follow through and great materials. I checked and the windows are very highly rated. Clean up on the project was great too. I will definitely be using Belk Builders again."
— Meghan P. of Charlotte, NC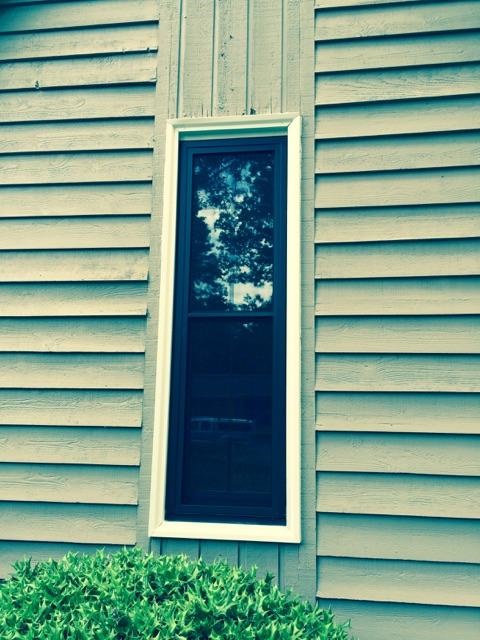 "Kent and his crew did a great job from start to finish. Dealt with the insurance company and made the process very easy."
—Dale B. of Waxhaw, NC
"Arrived early every day, stayed into early evening & cleaned up every day. Very professional, organized, neat & courteous. When they left the job was finished to my satisfaction."
— George P. of Charlotte, NC
"Belk Builders did everything exactly as they said they would do. They were excellent at trouble shooting and came up with solutions better than myself, the homeowner, could come up with. They exceeded my expectations in several areas. Belk Builders made the process very smooth. I appreciated their honesty and integrity."
— Sue C. of Charlotte, NC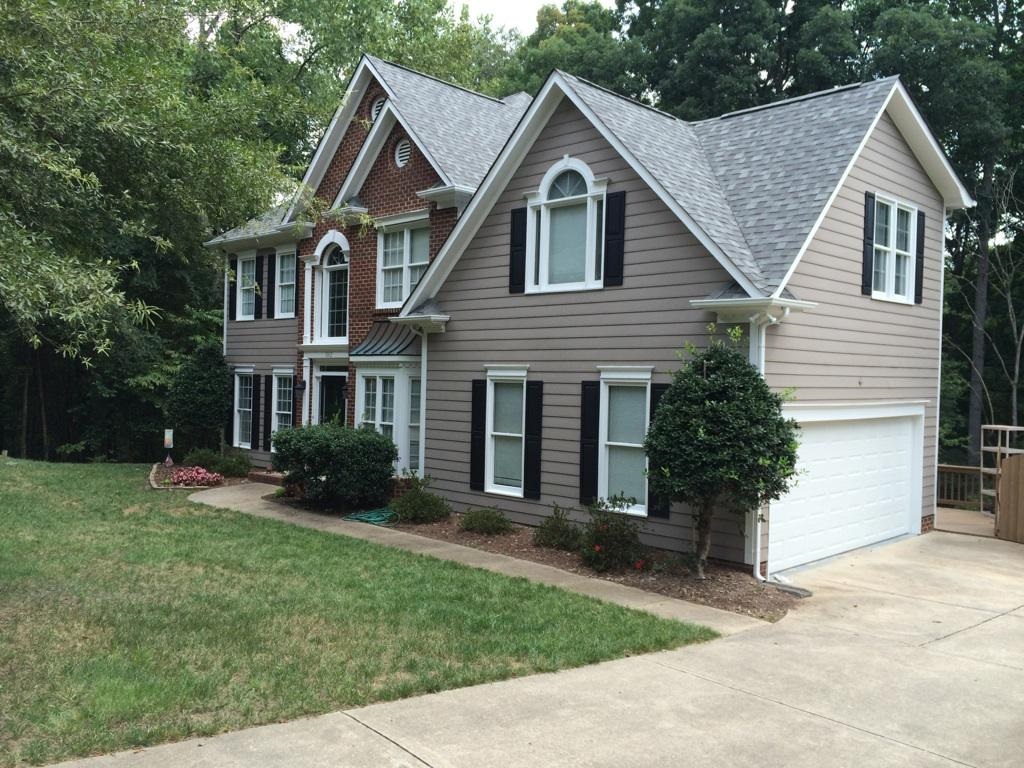 "I was very pleased to work with Belk Builders."
— Bob F. of Charlotte, NC
"The entire Belk staff and construction crew were both courteous and competent in all they did during my siding replacement project."
—  Ray S. of Charlotte, NC
Belk Builders is the Charlotte areas' premier upscale company to handle your roofing, siding and replacement window needs. We have over 25 years' experience in roofing, siding and window replacement, using only the highest quality products on the market.  In addition to being a respected member of Angie's List, we are also an accredited member of the BBB of the Southern Piedmont and are members of the Greater Charlotte Chapter of NARI (National Association of the Remodeling Industry.)
You may contact us at (704) 400-4710 or info@belkcustombuilders.com to schedule a free evaluation today or visit our website to learn more.
.