As the year comes to a close, many Charlotte area homeowners may be considering exterior renovations for 2021. Maybe you're thinking of new windows, replacement siding, or re-roofing. These are all critical investments for your property, and if you want to secure the best pricing, you'll want to make your plans now.
Q1 Typically Brings Material Cost Increases
In the first quarter of each year, we always expect material cost increases. In 2020, the volatility of pricing has been more extreme than others due to the pandemic. Supply chain issues and raw material provider shutdowns created lots of challenges. A trade war also impacted availability.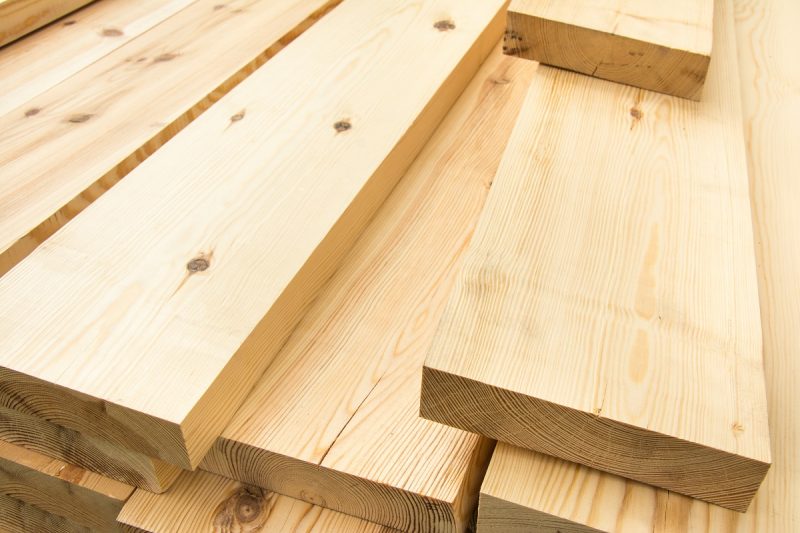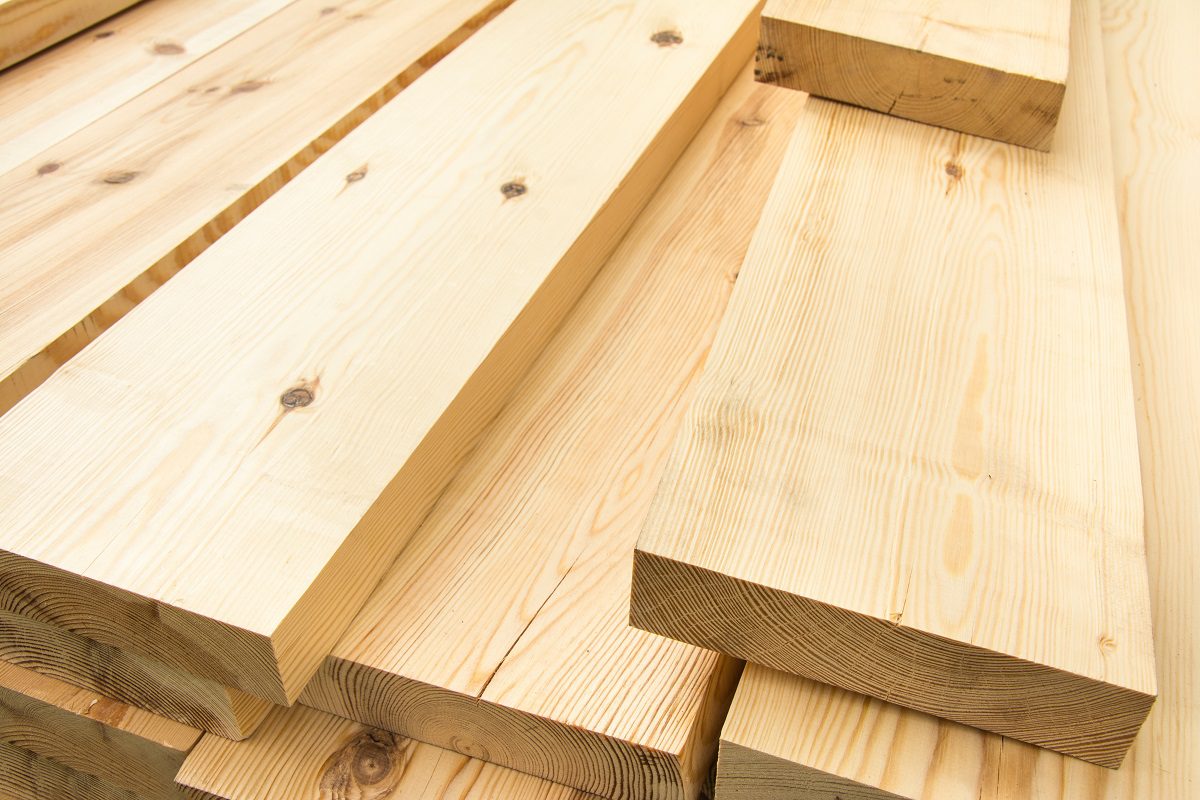 Timber was one of the hardest-hit materials. It's obviously very integral to any construction project. Imports stalled, and domestic suppliers found themselves with lots of backlogs. We are happy to see rebounds in this area.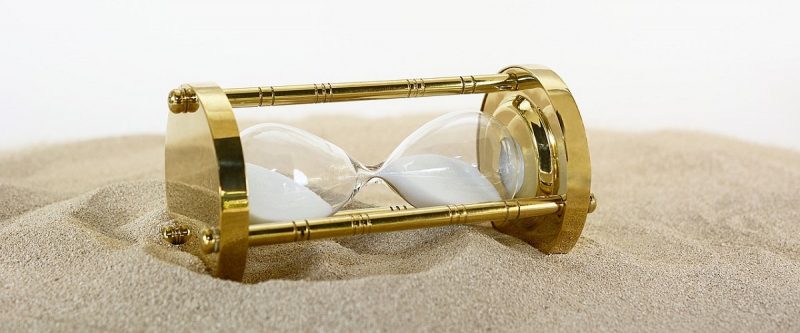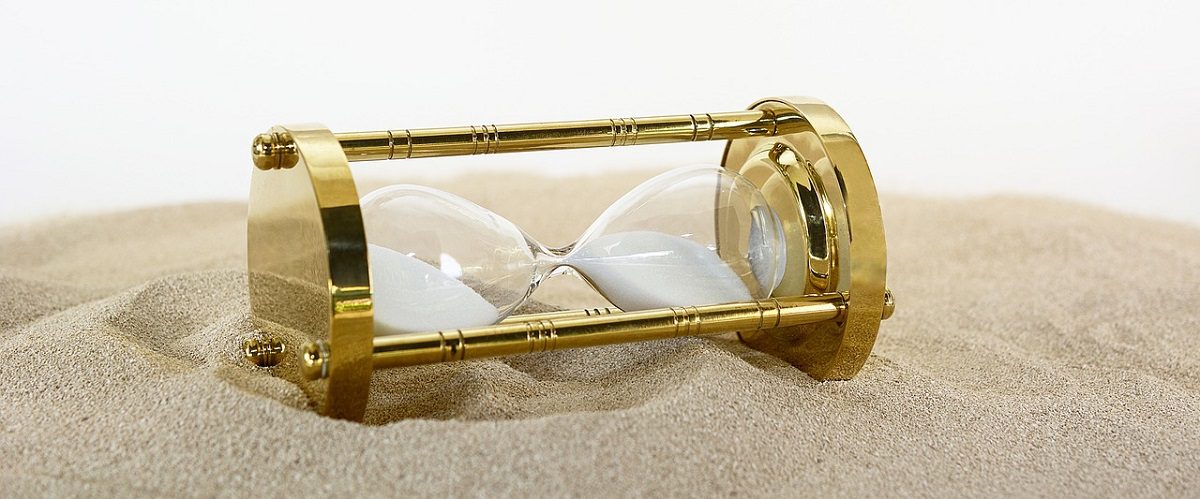 While 2020 was anything but predictable, we can be fairly certain that Q1 2021 will bring price hikes to the materials we install—siding, roofing, and windows. To get the best ROI now is the time to lock in pricing.
Lock-In Now, Install Later
If you're ready to move forward with exterior projects, then you'll want to do it sooner versus later. We can help you determine the right materials for your property. For example, if your home needs a reface because of failing wood siding, we can provide you with information on both Hardie® Plank siding and premium vinyl siding. Both products are high-quality. Depending on your needs and budget, we can make recommendations.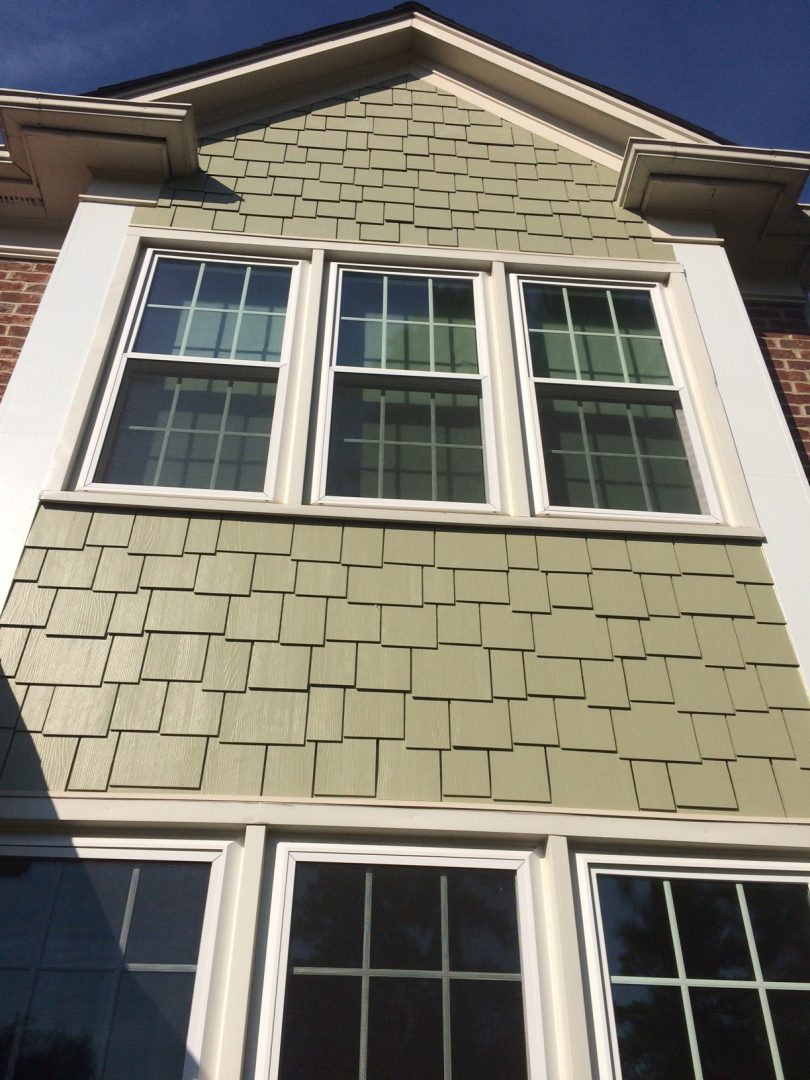 Locking in pricing now doesn't mean that we'll be at your house tomorrow. Rather, it allows us to order the material now at today's pricing. We can then schedule your project when it's most convenient for you.
Start with a Free Consultation
The first step in your home remodeling project is a free consultation. You'll be able to chat with our professionals on the exterior updates your home needs, and we'll go over material options. If you want a more beautiful and functional exterior for your house in 2021, let's start the conversation now. Contact us today at 704-400-4710.