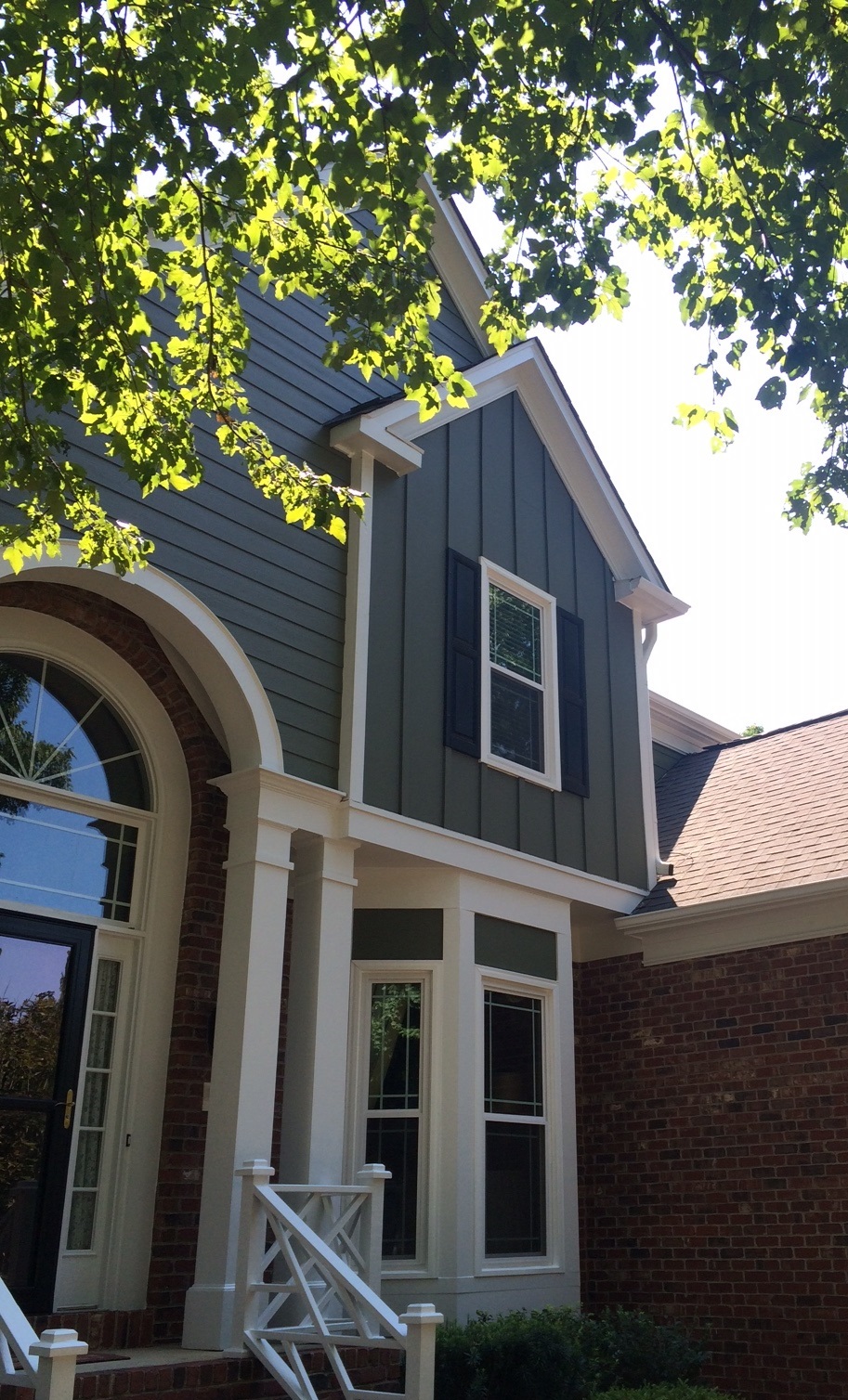 At Belk Builders, we've talked to many Charlotte homeowners lately who are still on the fence about whether to update their siding, roofing, or windows. Our advice is to make plans now for exterior upgrades. Waiting could cost you substantially more.
Why Material Costs Are Rising
Material costs are on the rise. This is due to several factors including high demand and low supply as well as new tariffs on certain imported goods are creating a perfect storm of material price inflation. If you've had this project on the backburner, it's time to move forward.
In fact, in just the last four months, materials for a new construction home have increased by $9,000. Roof shingle prices have increased by 25% since January of this year. These are a few examples of how the market has changed in this year alone.

Tariffs are being levied on certain materials and products from countries including China, Canada, and Mexico. Tariffs are meant to be a boost to U.S. manufacturers, but many industries, like home building, rely on raw materials from other countries. To import becomes more expensive representing a higher cost of goods.
Lumber, steel, and other building materials fall into this category. Distributors for these goods can't simply absorb the costs. It gets passed along the supply chain, eventually meaning a higher expense for you, the homeowner.
Updating Is a Smart Decision in a Strong Housing Market, Too
There is another reason it's time to update your Charlotte home's exterior besides avoiding higher prices later. The real estate market continues to boom in Charlotte with homes gaining double-digit increases in short periods of time. Your property is already appreciating. Upgrading and enhancing your exterior will only pay more dividends should you decide to sell in the future.
However, the strong market also means high demand on materials, as more renovations and new home building have increased as well. When there is high demand and less supply, this can cause pricing variations, too.
Now Is The Time To Call Belk Builders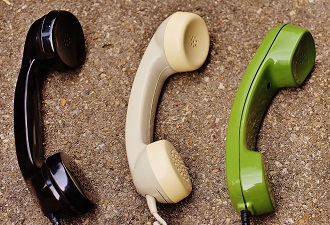 It's never been a better time to talk with Belk Builders about replacing your siding, roof or windows. Take advantage of the pricing on materials now before more increases occur. It's a great investment to make, and you'll also enjoy how beautiful your home's exterior looks.
Get in touch today for a free quote on siding, roofing, or windows. Reach us at 704-400-4710 or info@belkcustombuilders.com.