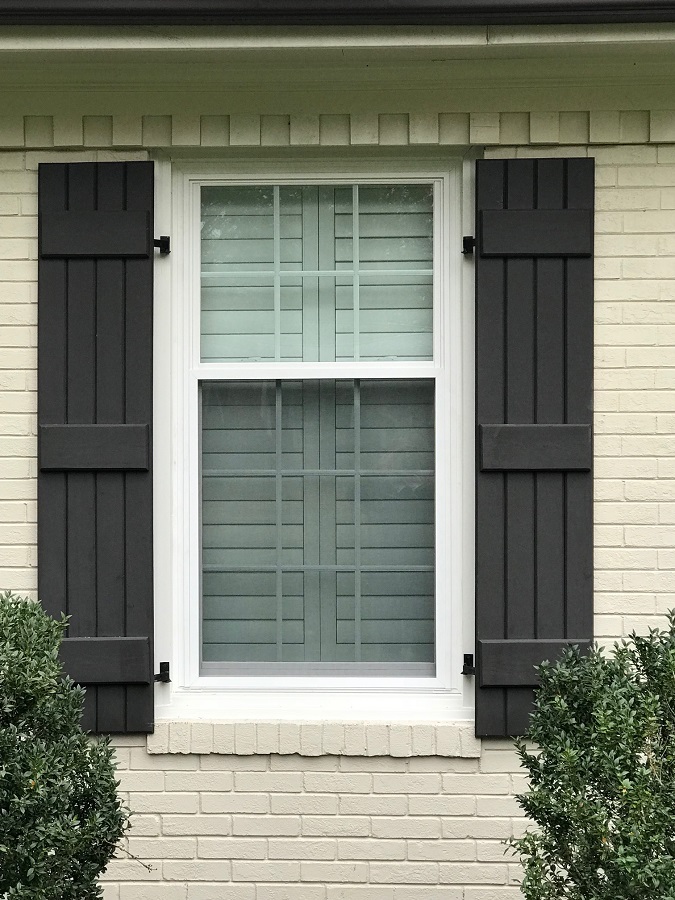 It is the time of year when our minds turn to enjoying the spoils of the season, family, friends and the impending holiday ahead. Though it is a glorious time of the year, it is also the time when failing or aging windows start to show their true colors through increasing energy costs. While actual window installation itself isn't necessarily seasonal,  there are many factors to consider, particularly in milder climates like here in the Charlotte area, window replacement projects can be done all year round.
Belk Builders is proud to be an ENERGY STAR partner with Simonton Windows who work closely with to meet the high standards of the U.S. Environmental Protection Agency and the U.S. Department of Energy to help preserve energy and shrink heating and cooling costs for all our customers.
In case you are uncertain about whether it is time to replace or upgrade your home's existing windows; here are some of the warning signs to look for: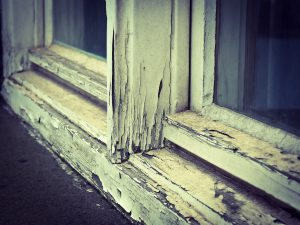 Problem: Broken window panes (the glass of the window) —  this issue is simple enough to diagnose visually and you probably won't want to wait too long to get fixed. Besides posing a potential safety hazard to you and your family, broken window panes can let your heating and cooling out, and allow unwanted guests in, such as insects, rodents and other small wildlife.
Belk Builders Solution: Broken window panes are a safety hazard which should be addressed immediately. However, there are additional safety issues that can arise from older or failing windows. Old windows often snap shut quickly and can easily catch your finger (or that of your child), they can also stick and be tough to close too, which truly makes them a pain (no pun intended). They also don't have safety options such as the ability to open them only part-ways so that a child cannot fall out. All windows offered by Belk Builders offer this feature to protect kids and prevent anyone from entering your home through your windows since the guard prevents them from opening up more than a short gap (if you choose) preventing anyone from fitting through.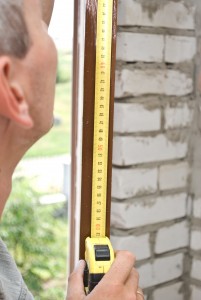 Problem: Window sash issues — the window sashes can shift within the window frame if they were not properly installed. This can also occur when a house settles.  This issue can be problematic as it results in gaps between the frame and sash which could potentially lead to drafts of cold air or windows that are difficult to open. Problems can worsen over time as your home settles and as the window itself ages.
Belk Builders Solution: We take the time to measure window openings properly, and finish around the window the correct way for a quality job the first time around. This means using vinyl coated aluminum which is cut and bent to custom to fit the space AND making the casings neat and flush—- including the bottom sill in the corners. In the world of window replacement, details matter…and we pay attention to every last one!
Problem: Breakdown or deterioration of weatherstripping — as windows age, especially those of inferior quality such as some builder grade windows, their performance decreases.
Belk Builders Solution: For window replacement projects, selecting the most qualified contractor with extensive experience in the details of installation is vital. Proper installation practices ensure the correct "seating" of the window casings and quality finishing techniques around the casings to prevent air leaks while maintaining and preserving your home's architectural style.
Problem: A notable increase in energy costs — have you noticed a recent increase in energy costs as the weather has cooled off? This may be the first indication that you are having heating or cooling loss due to faulty or aging windows.
Belk Builders Solution: Our replacement windows banish drafts and air leaks that are a problem with old or lesser quality windows. Double paned glass is standard among names like Simonton, this ensures a higher level of efficiency that keeps your home cooler in summer and warmer in winter, which can save you money on the bills every month.
Once you've determined that your windows need to be replaced, we recommend setting up a free professional in-home consultation with Belk Builders right away so that we may help you evaluate your options.
Unlike some other window replacement contractors, our attention to detail in all of our window replacement, siding replacement and roofing projects is unsurpassed in quality and craftsmanship. If you are looking for the right company for your replacement window needs contact Belk Builders, Charlotte's premier complete home exterior company at (704) 400-4710 or info@belkcustombuilders.com to schedule a free evaluation today!