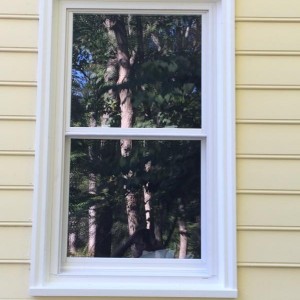 The window, a basic element of architecture, encompasses three design functions: light, view and articulation between the interior and exterior of your home. With these things in mind, it is clear to see the value and importance of your windows. As such, when it's time to replace these essential design elements of your home it is vital to select a professional contractor with extensive knowledge and experience in the replacement of top quality windows in all shapes and sizes. Belk Builders, with over 30 years' experience in the industry, offers and installs five different types of window replacements to suit the needs and wants of our customers. Each style is customizable with several choices of arch styles, shapes, colors and energy-efficiency options.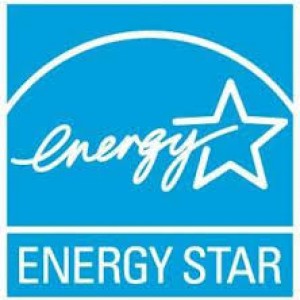 No matter the style or size, Belk Builders can replace ALL your home's windows — including double hung, casement, bay, bow and garden…even if they are uniquely shaped such half rounds and ovals. We use only the best replacement windows on the market, all being top-quality insulated windows and all ENERGY STAR rated with names such as Andersen, Simonton, Pella , JELD-WEN and many more. In addition to making your home more efficient, replacement windows also increase your home's curb appeal, safety and security and noise control.
In our most recent window replacement project, in Pineville, the homeowners contacted us because their windows and one exterior door were aged, failing and in need of replacement. With several of the original windows being of non-standard sizes and possessing unique components, we recommended Simonton replacement windows and doors. These high quality upscale windows and doors appeal to homeowners with a multitude of tastes and needs because they offer the widest variety of different shapes and sizes that are quite stylish and yet easy to clean. With nearly 70 years of experience in building windows, Simonton has successfully perfected window craftsmanship and are consistently our most requested product line. Their aesthetically pleasing, innovative designs are the utmost in energy-efficiency, value, and durability.
As previously mentioned, the selection of the most qualified and experienced contractor to install your carefully selected replacement windows is essential. However, it is equally important that your contractor also have experience in the finishing details around the casings which maintain and preserve your home's architectural style. Unlike some other window replacement contractors Belk Builders goes the extra mile to ensure the windows themselves are "finished out" properly so they will be a stunningly perfect match for your home's look, feel and style.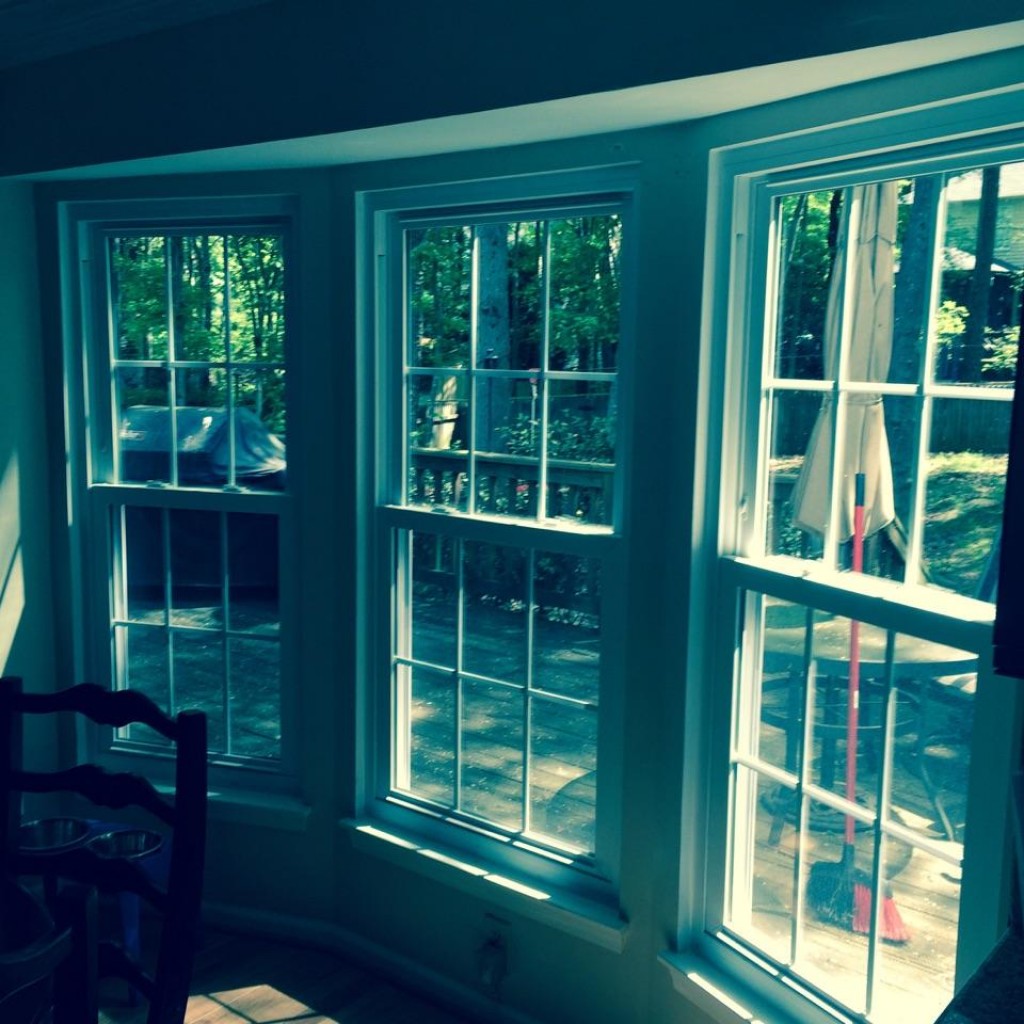 Having performed hundreds of initial evaluations of existing windows over the years, we've encountered countless examples of "contractor laziness" or just plain inexperience, where homes have either incorrectly measured dimensions of the windows, or windows which are too small for the spaces. In these cases the original installer "compensated" by using excessive amounts of caulking to fill in the space, causing big problems as the caulking degrades over time such as energy loss, poorly insulated areas around the frames and even foggy windows where moisture has invaded.
We finish your windows correctly, by first taking the time to measure the openings properly, and second by finishing around the window the correct way. This means using vinyl coated aluminum which is cut and bent to custom to fit the space AND making the casings neat and flush—- including the bottom sill in the corners. In the world of window replacement, details matter…and we pay attention to every last one of them as these elated Pineville homeowners can attest to. The end result of this window and door replacement project is a home with a beautifully enhanced façade and windows which efficiently shield it from the elements and operate smoothly and will do so for many years to come.
Here at Belk Builders, we are proud to offer Simonton windows and doors with all of these incredible features. Choosing Belk Builders for your window replacement project, guarantees you a fully licensed and insured company that employs a carefully selected, expertly trained team specialized in each specific field of remodeling. Our attention to detail in all of our window replacement, siding replacement and roofing projects is unsurpassed in quality and craftsmanship.
Whether for cosmetic reasons, operational issues or increased energy efficiency, Charlotte NC home experts agree that you can't lose money when you replace or refresh your windows and doors. If you are looking for the right company for your replacement and window upgrade needs contact Belk Builders, Charlotte's premier complete home exterior company at (704) 400-4710 or info@belkcustombuilders.com to schedule a free evaluation today! Financing is available through Synchrony Financial.
"Belk Builders siding, window, roofing and more!"