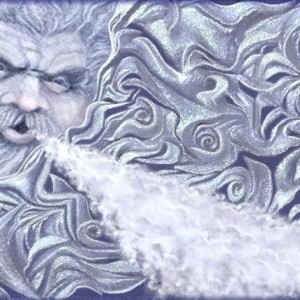 Wow…I believe the Charlotte area has only experienced a sample of what we're in store for this winter! It's almost as if Mother Nature provided a mini winterization test for your home last week. Did your windows pass the test? If not, don't worry, there's still time to replace those drafty windows before Old Man Winter arrives for his extended stay…but you better do it now.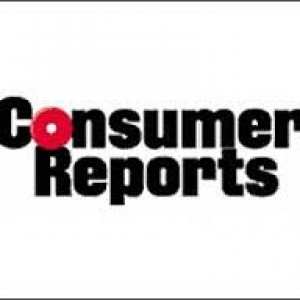 Realizing that this decision is an important one and that making the right choices about the type of windows, as well as the manufacturer, will have a direct impact on the overall value of your home,  you would normally do quite a bit of pre-project research to discover which vinyl double hung replacement window is the best of the best. Fortunately, Consumer Reports just completed their 2014 product research, review and testing and the results are in…Simonton Windows were JUST VOTED #1 for vinyl replacement windows (double hung) by Consumer Reports!
​Experience and homeowner satisfaction are the two biggest factors which make Simonton such a leader in the industry. Simonton knows that homeowners have different tastes and a plethora of specific needs when it comes to their homes. With this in mind, they offer a wide variety of windows in different shapes and sizes, all of which tout durability and ease of use in the long haul. Considering that the company has almost 70 years of experience in building windows, it is clear that Simonton has successfully perfected window craftsmanship. Simonton's aesthetically pleasing, innovative designs are the utmost in energy-efficiency, value, and durability.
In addition to making your home more efficient before Old Man Winter arrives, Simonton vinyl replacement windows also provide these benefits:
Curb Appeal– Older windows on your home may look outdated or unattractive. Changing out the windows with new replacement windows will help give your home an updated look and improve the curb appeal.
Safety and Security– New windows are smoother to operate while opening or closing and include double locks and stronger glass for high impact resistance.
Noise Control– New windows reduce the outside noise transmission into your home.
Reduced Fading – Whether it's your furniture, carpets, artwork or curtains, sunlight can rob them of their original contrast and color. Low emissivity, or low-E windows have window panes coated in microscopic layers of metallic oxides, which are invisible to the naked eye, allow in as much natural light as possible and protect your home from unwanted UV rays. In addition, maximizing the amount of natural light that enters a home also boosts the health of everyone who lives there.
Value- New replacement windows will not only make your house look more appealing, but they are an investment that will add to the total value.
Ease of Use– New windows are easier to clean because most are built with a tilt-in feature allowing you to wash the exterior of the window while still inside, instead of doing so from the outside of the home.
Maintenance Free– Windows now come with great low maintenance features – including no painting!
Here at Belk Builders, we are proud to offer Simonton Windows and are excited to see Consumer Reports has recently confirmed what we've known for quite a while now…Simonton is ranked #1 for vinyl replacement double hung  windows. Choosing Belk Builders for your window replacement project, guarantees you a fully licensed and insured company that employs a carefully selected, expertly trained team specialized in each specific field of remodeling. Our attention to detail is reminiscent of a by-gone era when true craftsmanship was considered a form of art.
If you looking for the right company for your replacement and window upgrade needs contact Belk Builders at (704) 400-4710 or info@belkcustombuilders.com  to schedule a free evaluation today! Belk Builders is also proud to offer financing through Stynchrony Financial.
Siding, Window Replacement, Roofing & More!