The heat is here! While we do benefit from four seasons in Charlotte, our summers can be quite oppressive with high temperatures and humidity. To keep your home more comfortable this summer, you need modern, energy-efficient windows. Your old windows could be impacting your home's temperature as well as increasing your energy bills.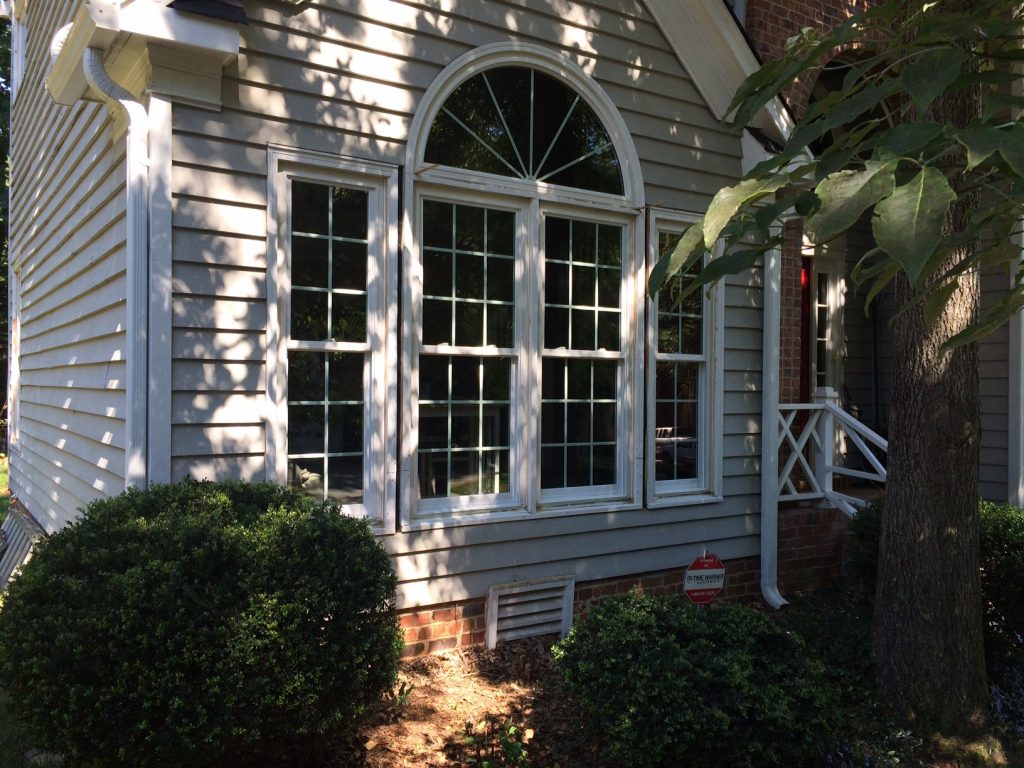 Let's look at why replacement windows can help solve these challenges and more.
New Windows Reduce Energy Costs
Did you know that old windows can severely impact the temperature of your home? If your windows are single pane, ill-fitting, or have broken glass, cool air from your AC is slowly trickling out while hot, humid air from outside flows into your home. This means you could be constantly adjusting the thermostat and wondering why it's still so uncomfortable. In fact, heat gain and heat loss through windows are responsible for 25-30% of residential heating and cooling energy use, according to the Department of Energy.
However, with replacement windows, like those from Simonton Windows, your windows will keep the cool air in and the hot air at bay. These windows can be designed to meet ENERGY STAR® standards, which could lower your energy bills by 12%!
Low-E Glass Keeps Temps Consistent and Protect Materials from Fading
Another great attribute of energy efficient windows is Low-E (emissivity) glass. Low-E glass has a thin, transparent coating that reflects long-wave infrared energy and UV rays. The Low-E coating keeps the temperature in your home consistent by reflecting the interior temperatures back inside. Additionally, Low-E glass protects your home's furniture, upholstery, carpet, and flooring from fading, which can occur when UV rays hit them over long periods of time.
Other Reasons to Upgrade Your Windows
Reducing energy bills, comfort, and protecting your interior are all important reasons to upgrade your windows, but there are even more reasons to upgrade:
Return On Investment – Remodeling Magazine's "Cost vs. Value" reports an estimated 73% return on investment when replacing windows with vinyl in the South region.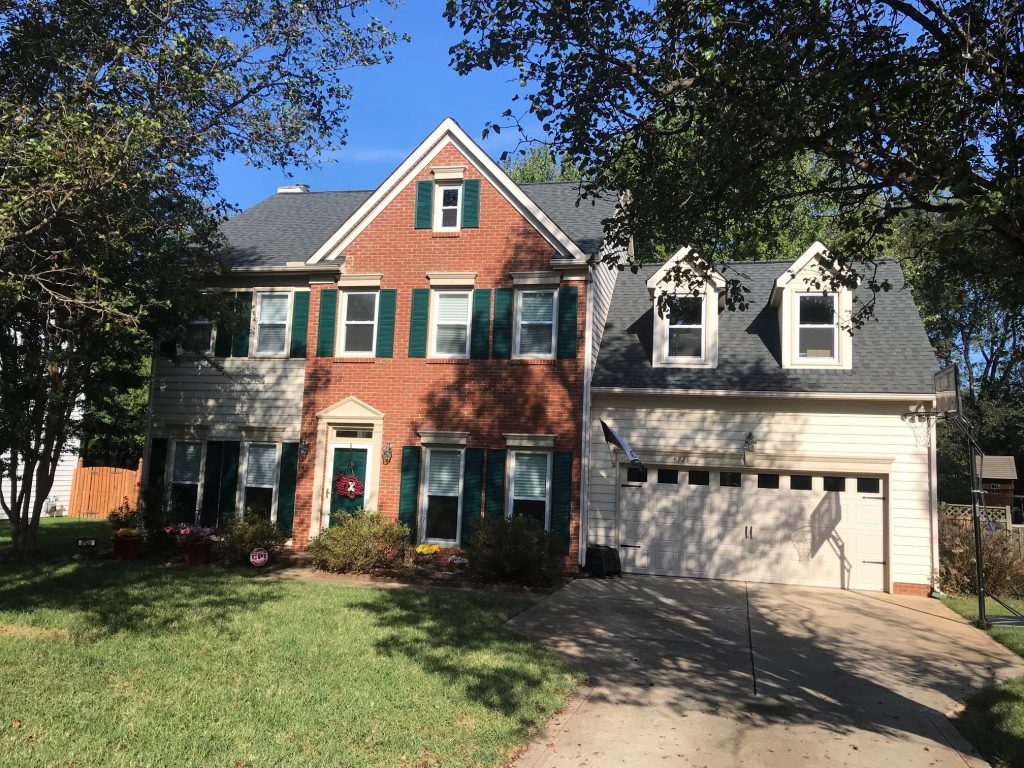 Enhanced Curb Appeal – Updating windows can improve the look of your Charlotte home if your existing windows are faded, fogged or out of date.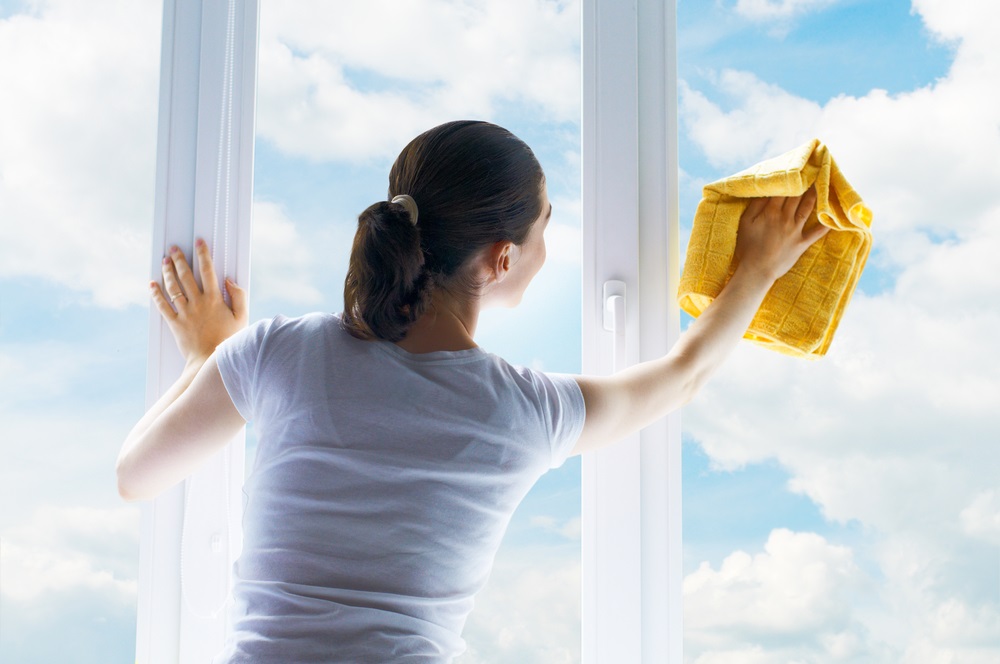 Low Maintenance – New vinyl windows require minimal maintenance. No more painting, fixing leaks or wiping the moisture off sills.
Noise Reduction – The right window frames paired with custom glass thicknesses can greatly reduce exterior noise. Depending on your location, we'll advise on the best solution for a quieter room.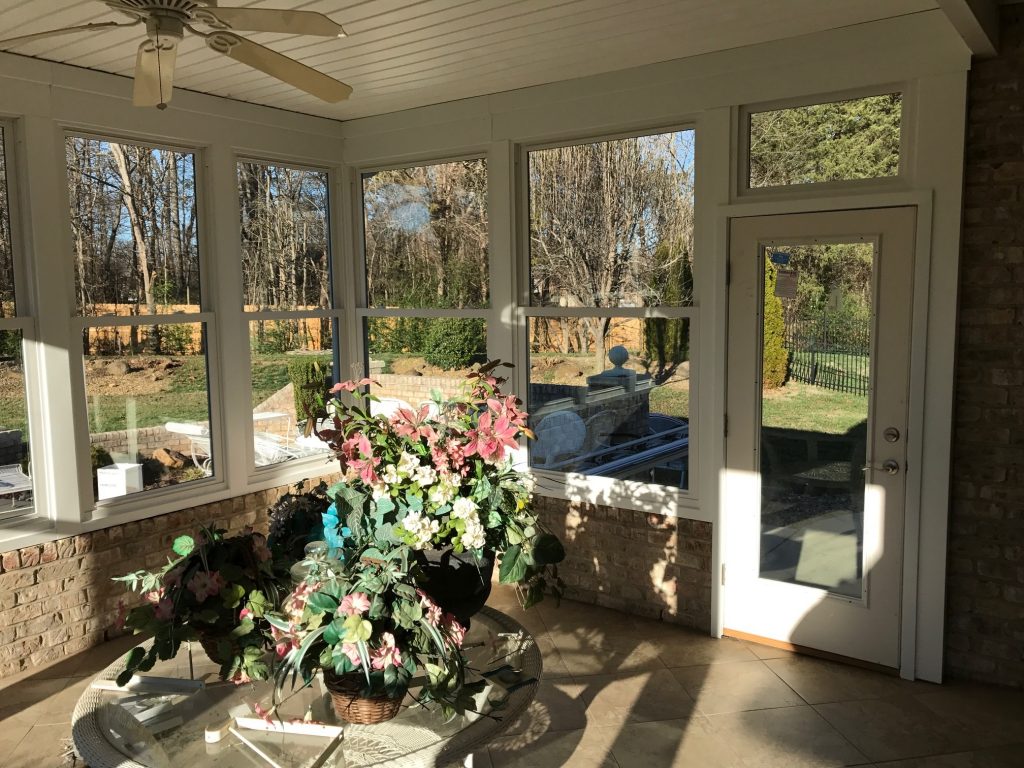 Security – Feel safe in your own home with window frames designed to be stronger, with redesigned locking systems.
Summer is an ideal time to upgrade your windows. Rely on Charlotte's premier window replacement company, Belk Builders, to help you with your project. Contact us today for a free estimate.