If your home's Masonite siding has seen better days, then it's time for a refresh. Not only will new siding from Belk Builders give your Charlotte home lots of curb appeal, it's also a time to inspect the exterior of the home for any leaks or damage.
The truth is that Masonite, which is actually a wood fiber material, can become a problem when it has stayed up past its prime. You could opt for several new siding options including vinyl siding. Vinyl siding is attractive, cost-effective, and durable. Now that you know what you want to install, the work begins with removing the old. That's an important first step as vinyl siding should never be installed over the Masonite.
Some vinyl siding replacement companies will simply attach the new vinyl to the old Masonite siding, which can cause issues in the future. It's actually extremely critical to remove the old Masonite from the exterior. When the old siding is gone, it's possible to get a better look at the structure and repair any areas of rot, insect infestation, or water damage. It's like starting fresh.
Installing it over the existing siding makes it rather impossible to get flush, which can lead to further exposure to these areas. That's not what you want going on under your new siding. Insist your vinyl siding replacement contractor remove the Masonite and repair any issues first. That's the correct first step in this project.
Once all structural elements are addressed, it's time to install the new, low-maintenance vinyl siding. With new vinyl siding on your Charlotte home, you'll be amazed at how it completely changes the aesthetic. You'll also be glad to get lower energy bills due to vinyl siding's insulating properties.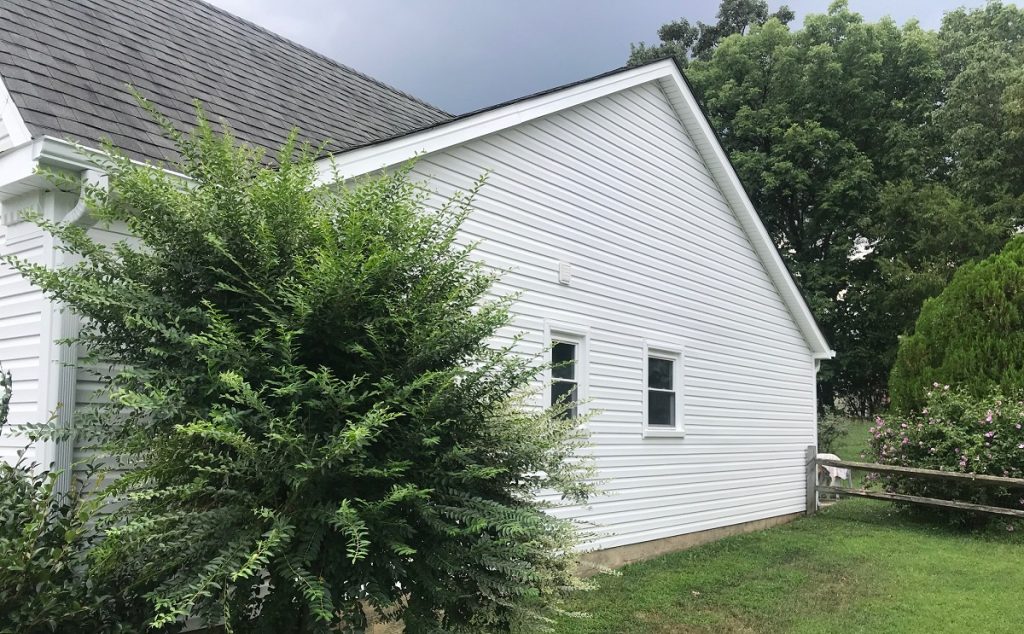 Vinyl siding also allows you to customize the style and color. This means you can express your style and design savvy. Add vinyl trim in the same color for even more details. Because of its durability, the vinyl siding will retain its color for many years with minimal maintenance required.
Wood-boring insects won't invade either when you choose vinyl siding. No wood means no attraction to these pests. It's an easy upgrade that you should make today.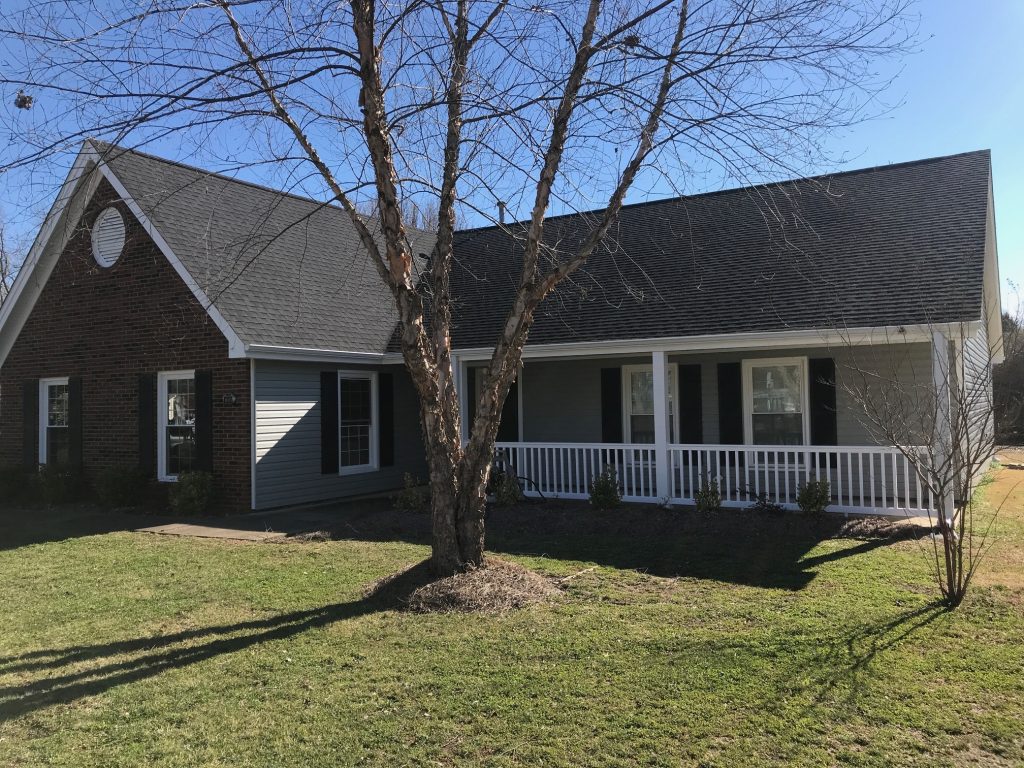 However, you should be direct about the old siding and the expectation of its removal prior to the replacement vinyl being installed. At Belk Builders, we recommend total removal of Masonite siding, as it may be hiding some areas in need of care and repair. If your Masonite siding is ready to be retired, contact us today for a free quote on vinyl siding replacement at 704-400-4710.