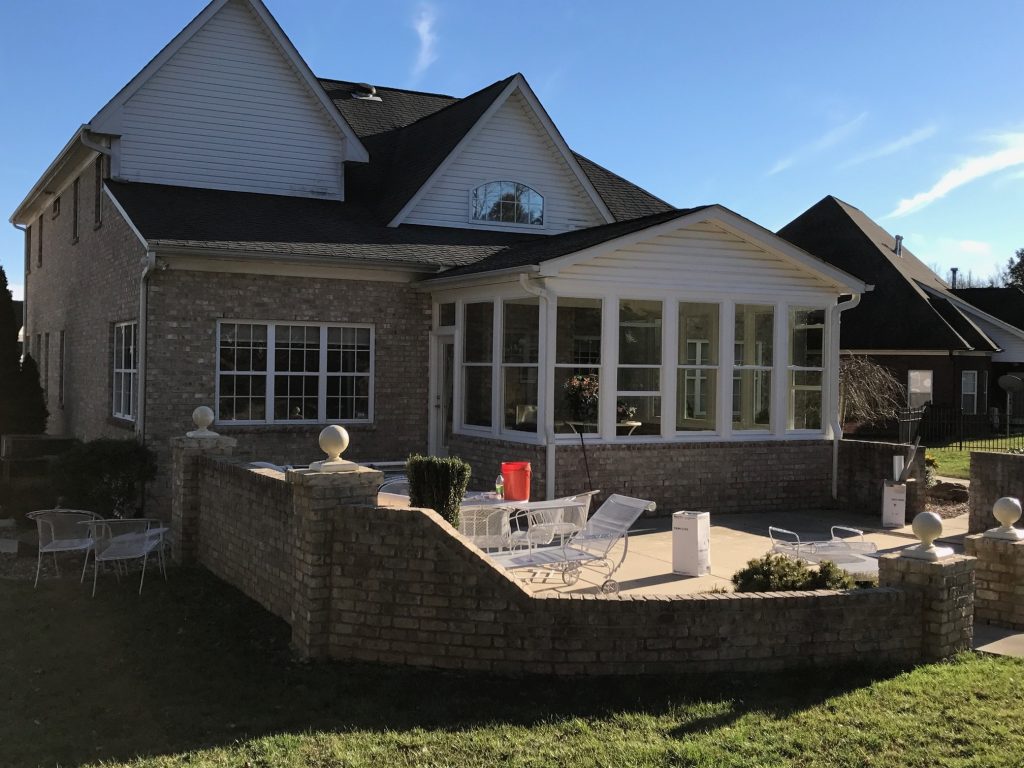 One of the best and often worst things about living in a growing city is the expansion of the airport. A busier airport equals more access and is a critical part of the economy. However, those, who live along the traffic patterns of the Charlotte airport, have literally had their windows shaking. If that made you want to put the for sale sign up, there may be a simple solution that offers mutual benefits. Don't think about moving until you have considered windows that reduce noise. Better windows keep spaces quiet.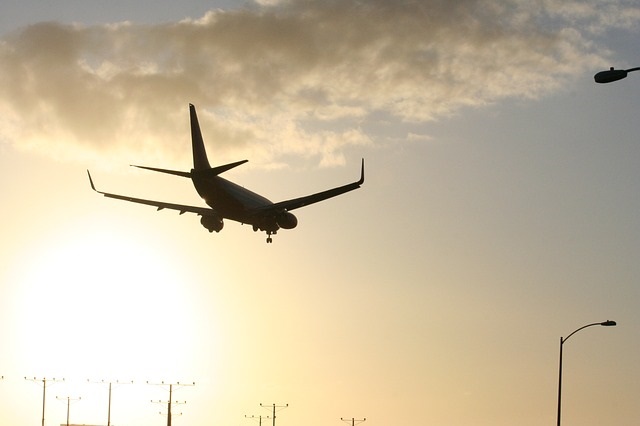 Neighbor sees pros and cons of airport expansion
In a recent Charlotte Observer Op-Ed, a resident shared that he understands why the traffic has increased. Charlotte is a hub; it's an advantageous position. Along with the increase in flights, the FAA made a change to traffic patterns, the biggest one in decades. These long-known patterns were used for property owners and developers. This shift has now become a disruption to thousands of Charlotte homeowners. You may have lived in your neighborhood for years. Don't leave because of shaky windows. With quality window replacement from your Charlotte area expert, Belk Builders, you can expect a robust, durable window that reduces noise.
STC ratings
These represent an established way to average the amount of sound stopped by something. Windows have an STC rating range of 18 to 38. STC ratings are considered an accurate measure of noise reduction. It's measuring how much noise is stopped. Soundproofing almost doubles the value. When looking at replacement windows for your Charlotte home, be sure to discuss STC ratings. This should give you an idea of what type of noise reduction you can achieve with well-made STC-rated windows.
Replacement windows offer more than noise control
Enjoy energy-efficient windows that keep spaces cool in the summer and warm in the winter. Less energy is needed to keep the room at a comfortable temperature. New windows enhance curb appeal, which is a plus if you are selling in the Charlotte market. Modern windows are safer, easier to clean, and low maintenance. Windows play an important function in a home, so they need to work for many reasons. Belk Builders is here to help you find the right product to meet your needs and budget. We recommend Simonton replacement windows to help control the noise in your Charlotte home. We'll show you all the options. Get back to comfort and noise-free living with better windows.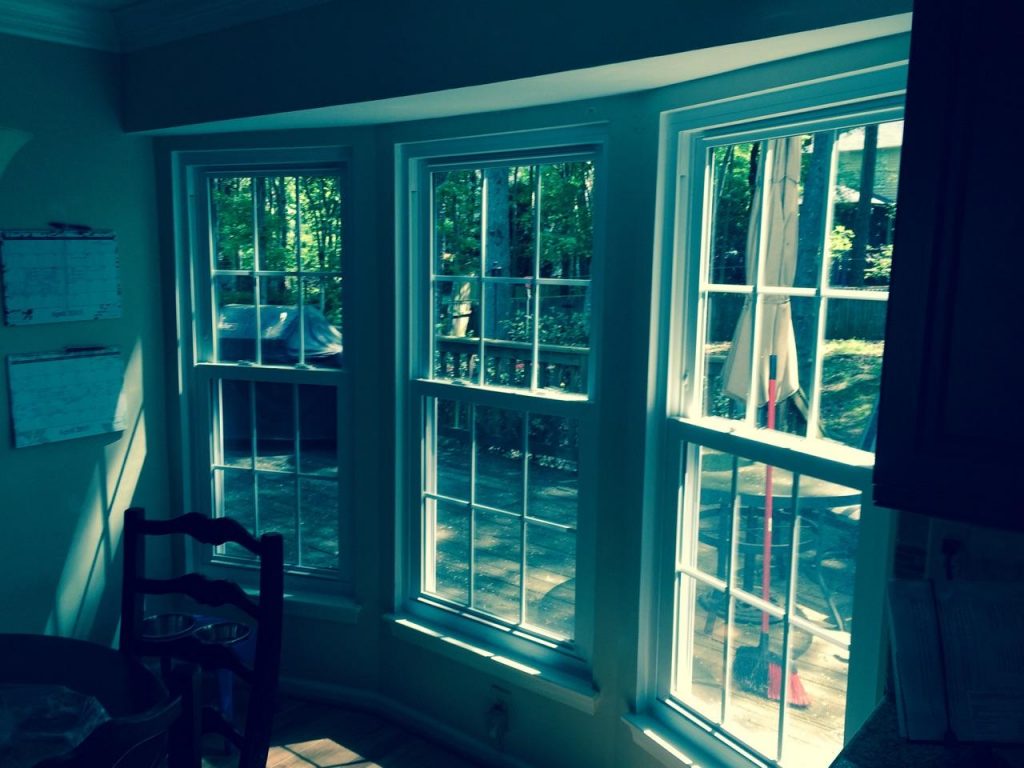 If you are looking for the right company for your Charlotte replacement window needs, contact Belk Builders, Charlotte's premier complete home exterior company at (704) 400-4710 or info@belkcustombuilders.com to schedule a free evaluation today!
Siding, Window Replacement, Roofing & More!