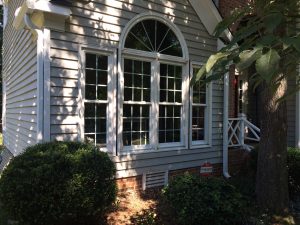 Windows play a unique role in your home, as they are seen from both the inside and outside. That means your windows should perform well and look great. If you are dealing with windows that don't provide either of these, then it's time to consider replacement windows for your Charlotte home. As spring is quickly approaching, make the decision to replace those dingy, inefficient windows now. In this post, we are sharing three key reasons why it's the perfect time to upgrade your windows.
Improve the energy-efficiency of your Charlotte home
Windows are some of the worst culprits of energy inefficiency.  According to the Energy Information Administration (EIA), as much as one-third of the average home's heat loss occurs through windows and doors. Because Charlotte is a four-season city, you'll want a window that sustains the environment of your home, whether that be heat in the cold months or AC in the warm ones.
The most energy-efficient windows feature an insulating glass unit of two or three panes as well as Low-E coatings and gas fill. These and other engineering advancements stop the transfer of heat and cold. This can equal real savings for you. The Department of Energy states that the use of ENERGY STAR® could save the average homeowner $126 to $465 a year when replacing single-pane windows. Look for products that are ENERGY STAR® certified for the best solution for your Charlotte home's new windows.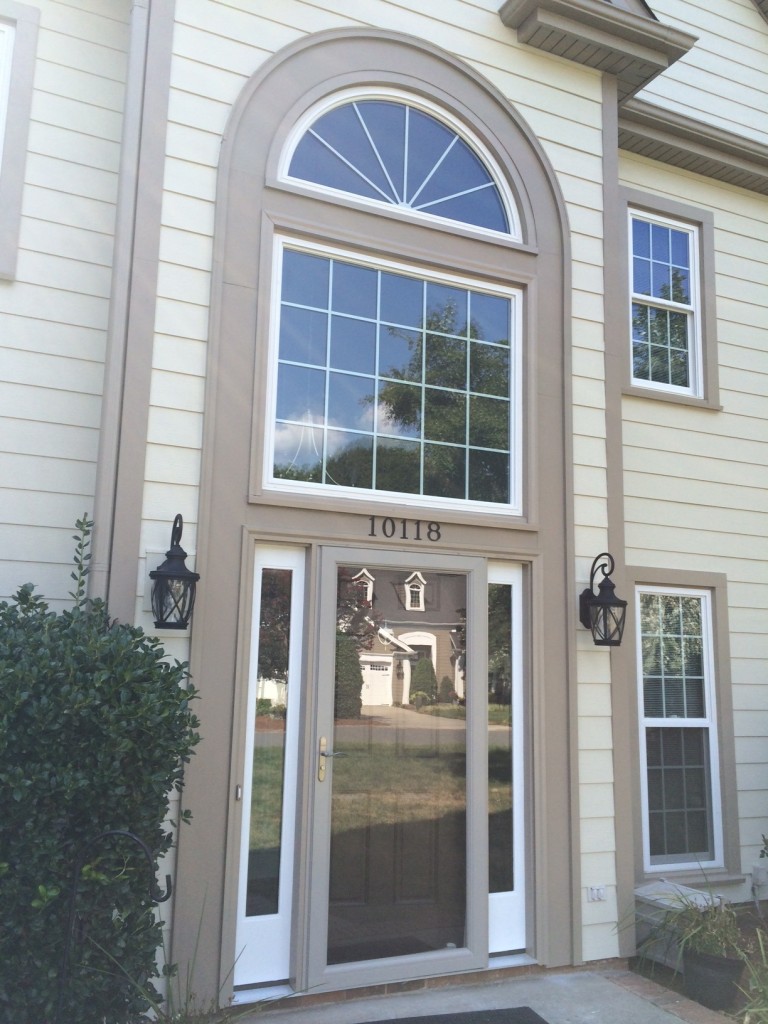 Enhance Curb Appeal
If your windows are an eyesore then this reflects the attractiveness of your home. New windows are a must if you are planning to sell your Charlotte home. As ugly windows will drive buyers away. Even if you aren't selling, new windows can increase the value of your home. Per the Remodeling Cost vs. Value Report, Charlotte homeowners recoup on average 66 percent of the cost for vinyl windows and 63 percent for wood windows.
Replacing your windows is a great way to give your home a spring refresh. For windows that represent quality and value, consider Simonton window replacements for your Charlotte property.
Enjoy the Breeze
If your current windows aren't operable, you won't be able to take advantage of the spring winds headed our way. Beginning in mid-March through spring, Charlotte has some beautiful weather, as breezes roll off the Appalachians and head to the city. With new windows for your home, open them up as you please. Turn off the A/C and let Mother nature cool you. Get ready for a great spring by replacing your old windows.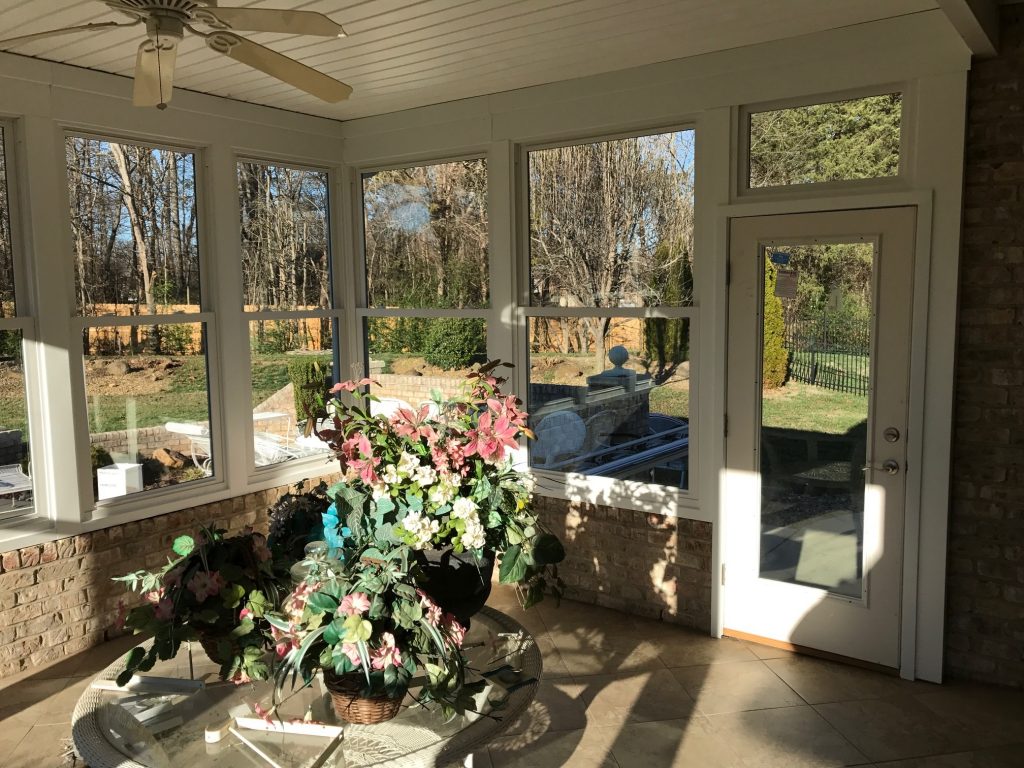 Why Choose Belk for Your Charlotte Window Replacement
We know you have lots of choices for window upgrades in Charlotte. We've been delivering window replacement with ease and care for over 30 years. We have happy customers all over the Queen City. Here's a recent testimonial from a happy Belk Builders customer:
We are very happy with our windows and doors and extremely happy with your crew they were all super nice guys, knew what they were doing,  they were neat they were respectful they were great to work with and we appreciate it.

Thanks again Kent, 

— Steve and Susan of Monroe, NC
Unlike some other window replacement contractors, our attention to detail in all of our window replacement, siding replacement and roofing projects is unsurpassed in quality and craftsmanship. If you are looking for the right company for your replacement window needs contact Belk Builders, Charlotte's premier complete home exterior company at (704) 400-4710 or info@belkcustombuilders.com to schedule a free evaluation today!
Siding, Window Replacement, Roofing & More!