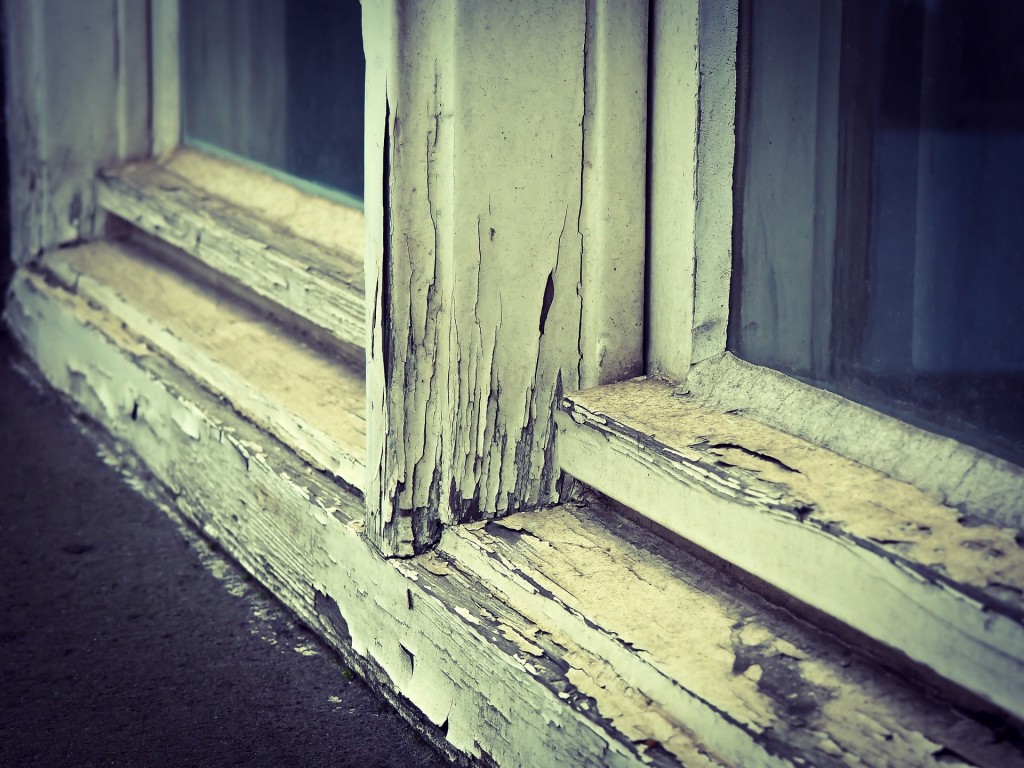 If you have lived in the Queen City long enough, it really should be no surprise how unpredictable the weather has been recently…it's pretty much always been like that. Hot enough to break a sweat just walking from the car to the office one moment and cold enough to break out the turtle necks, heavy sweaters and boots the next. Our seasons are changing, but even if you're prepared for the uncertain weather…are your windows?
When the exterior temperatures fluctuate from hot-to-cold and then from cold-to-hot, moisture will collect on the pane surfaces of drafty, outdated or functionally "challenged" windows. This condensation typically occurs on builder grade, single pane or aluminum/steel windows that fail at their job…much like a cheap cooler does in keeping beverages cold. When it comes to replacement windows, Belk Builder's quality double pane, Energy Star rated replacement windows perform the best in all weather conditions…they are like the "Yeti" of windows.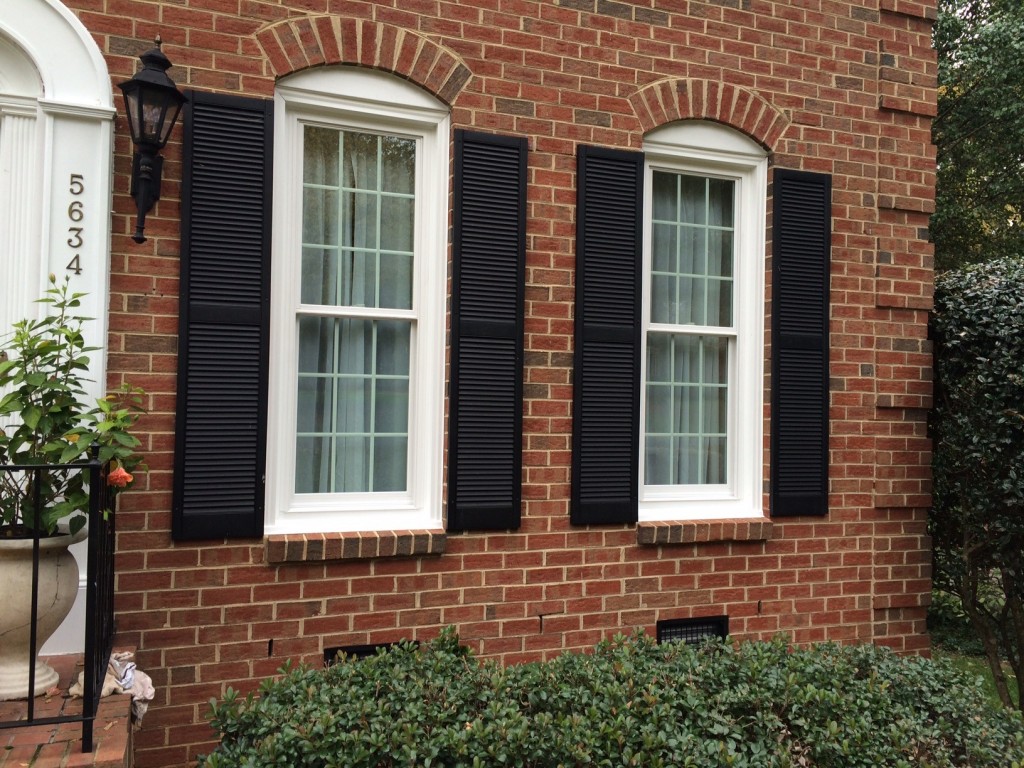 You may be asking what causes condensation and how is it bad for my home or me? Low quality, single pane windows are built with less weather-tightness which allows excessive air leakage, letting warmth and cold collide around your windows. This ultimately affects structural elements, interior finishes and occupant comfort; causes glass breakage, fogging and the failure of protective glass coatings and potentially leads to mold development and subsequent health risks.
Now is the right time to check your windows:
Can you feel a draft when near your windows?
Do they accumulate condensation on the interior or between panes?
Do they leak during rainfall?
If you can answer yes to one or more of these questions, chances are, you need to replace your windows now to improve your home's efficiency before winter arrives. Belk Builders specializes in upscale window replacement for your home. We use only the best replacement windows on the market, all being top-quality insulated windows and all ENERGY STAR rated with names such as Andersen, Simonton, Pella , Alside and many more!  In addition to making your home more efficient, replacement windows also provide these benefits:
Energy savings- The improved efficiency can help cut costs on heating and cooling bills!
Safety and Security- New windows are smoother to operate while opening or closing and include double locks and stronger glass for high impact resistance
Noise Control- New windows reduce the outside noise transmission into your home
And even Curb Appeal- Those older, builder grade windows on your home may look outdated or unattractive. Changing out the windows with new replacement windows will help give your home an updated look and improve the curb appeal
If your windows are collecting condensation or allowing your warm air out and Old Man Winter's cold air in, now is the time to replace them with new ones that will reduce your energy bills, increase your comfort and safety, and promote peace and quiet…all while adding beauty to your home. Belk Builders offers different types of replacement windows to suit the needs and wants of our customers. Each style is customizable with several choices of arch styles, shapes, colors and energy-efficient options.
Belk Builders is the right company for your replacement and window upgrade needs…so contact us at (704) 400-4710 or info@belkcustombuilders.com to schedule a free evaluation today!
Siding, Window Replacement, Roofing & More!