When choosing new or replacement siding for your Charlotte home, there are lots of options. Not all are equal, especially when it comes to exposure to UV rays and the distortion they can cause. Only one has a no fade, no discoloration promise: Mastic siding from Ply Gem. This vinyl siding is made for UV protection, so the color stays fresh for years to come.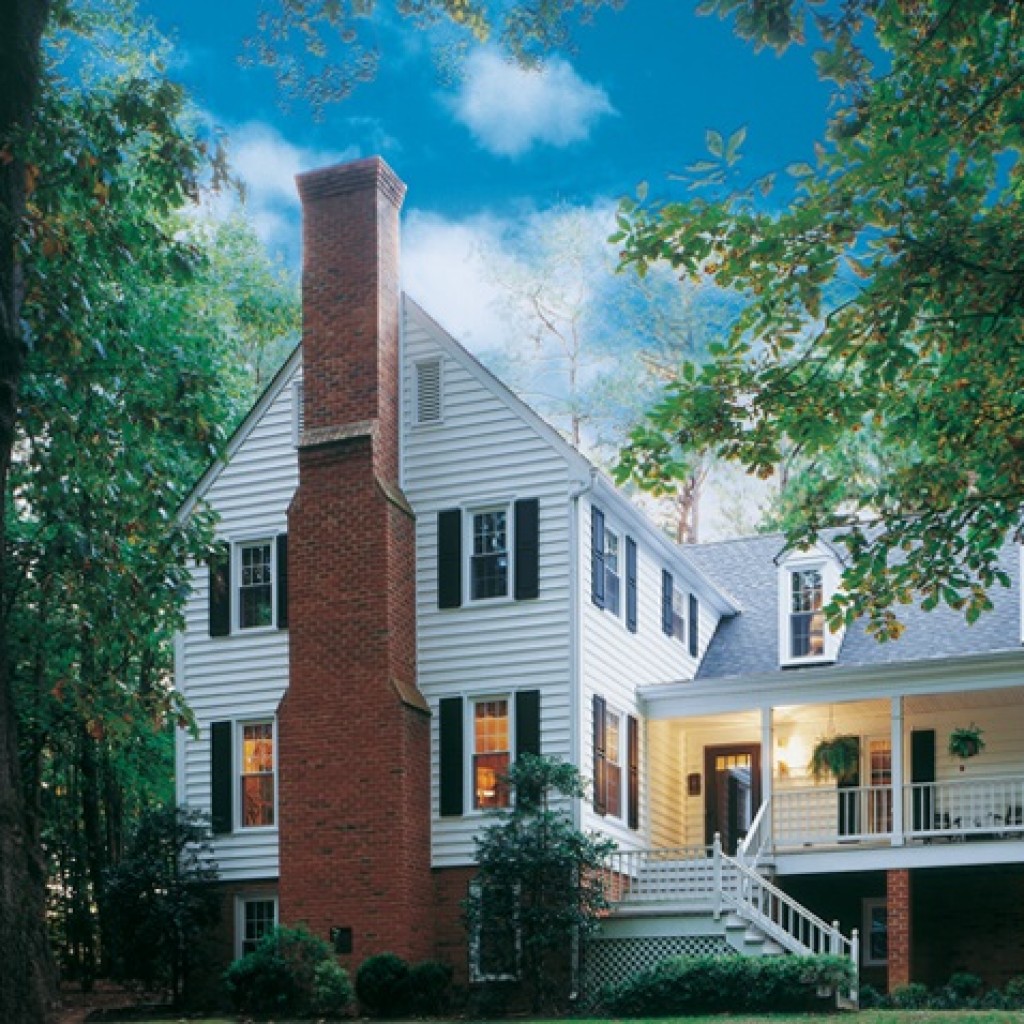 Mastic siding for your Charlotte home is a smart investment both aesthetically and functionally. As a proud Mastic siding installer, Belk Builders is confident in the longevity of the product and its ability to reflect harmful sun rays. Here's why.
Three Layers to Keep Color Strong
Mastic siding has three layers to keep color looking new. The base layer withstands extreme heat and won't warp. The middle layer is a made of a cooling compound reflects light and heat to keep panels cooler. The top layer disperses heat, allowing energy to flow both ways, reduces the risk of fading.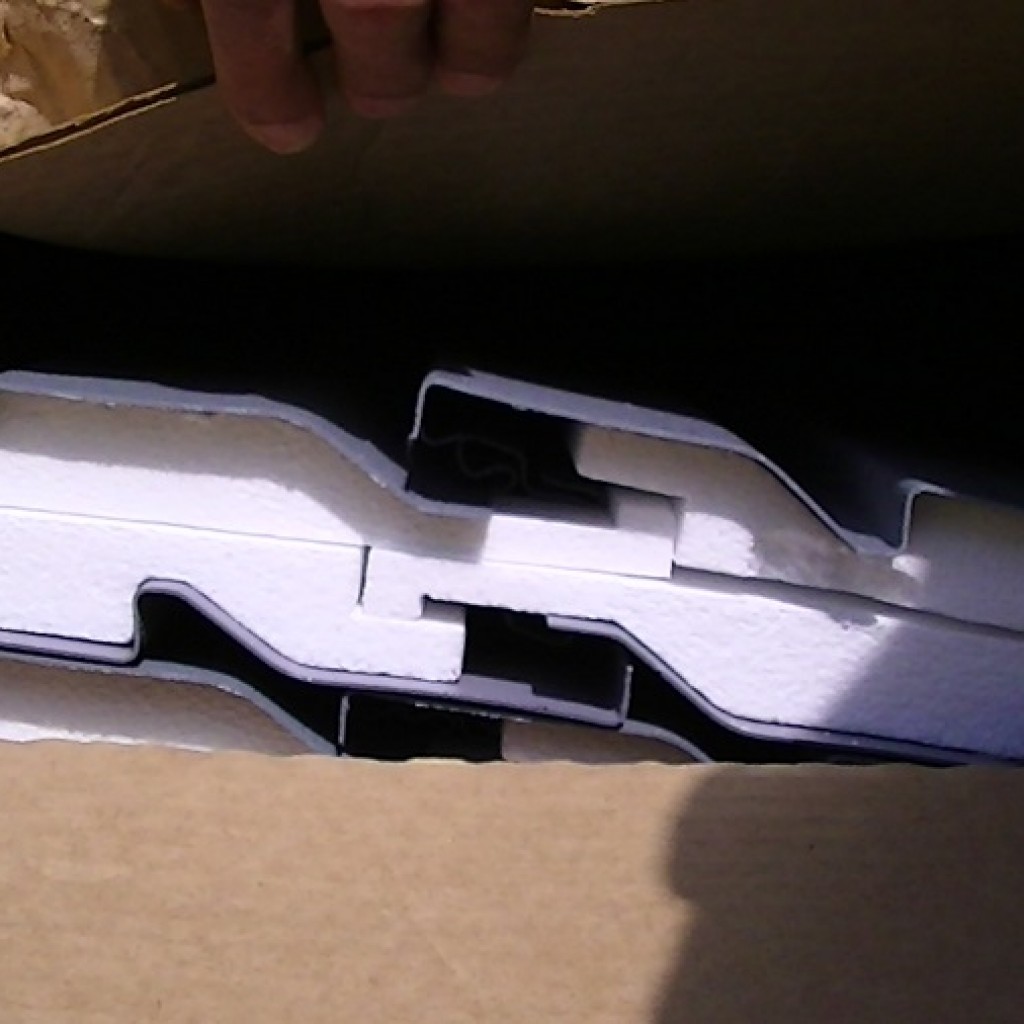 Now, Charlotte homeowners can choose to be more bold and dark with their siding color, knowing that Mastic siding will pass the test of durability. For extra peace of mind, there's a limited lifetime warranty.
Real Wood Look, Built to Perform
One of the compelling features of Mastic siding is its ability to mimic the look of wood with unique profiles. You'll enjoy the look of painted or stained wood, knowing the vibrant color or finish will endure for many years to come.
Minimal Maintenance Required
Mastic siding delivers professional grade performance in holding color and withstanding extreme heat. It's also low-maintenance. If you want a dramatic color, you can have it with Mastic siding with zero upkeep—no painting, patching or caulking required. When compared to painting the exterior of a home, this high-quality vinyl siding will win every time for color that lasts.
Energy-Efficient Mastic Siding Keeps Charlotte Homes Comfortable
If your home has standard siding, it may not have energy-efficient properties. This means it's probably costing you more to keep your spaces cool or warm. You should expect Mastic siding to be a better insulator. It's also more rigid than other sidings, allowing it to remain straight against the surface.
Experience the Beauty and Toughness of Mastic Siding
With Mastic siding, you won't be disappointed in its look or performance. It's a product we at Belk Builders recommend to homeowners. Boost your Charlotte home's curb appeal and reduce energy usage with Mastic siding. With expertly trained staff, we'll install your new siding the right way the first time. We focus on all the details, leaving you with a beautiful exterior.
Choose Belk Builders for all your vinyl replacement siding needs, with our promise of quality products, excellent service, and impeccable installation. Contact us at 704-400-4710 or info@belkcustombuilders.com to schedule your free estimate.