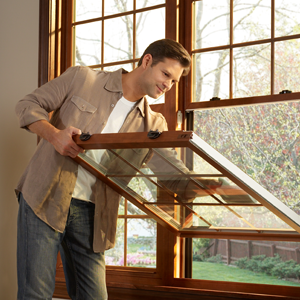 There are so many wonderful reasons people choose to make Charlotte their home. Some, for career reasons, move to our area because we are the nation's second largest banking center, while others love this city because it's the hub of NASCAR country. We here at Belk Builders feel one of the biggest reasons is the overall weather in our beautiful city. Although our winters are considered quite mild when compared to more northern locations, in the Charlotte and surrounding areas, the highest percentage of inclement weather usually comes in late January, February and March. While only about half of our winter days have temps well below freezing, it's that gusty, cold arctic air that you want to keep out of your home. Your windows should be your best asset in maintaining your home's winter defense, but if your windows are functionally challenged and allow drafts to enter, perhaps it's time to consider an upgrade or replacement.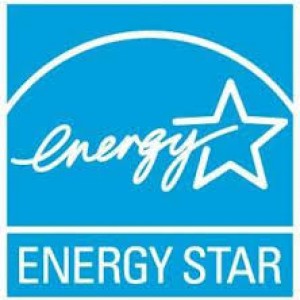 Belk Builders specializes in upscale window replacement for your home, so you can keep Old Man Winter from sneaking in. We only install top-quality insulated and ENERGY STAR rated replacement windows, manufactured by best of the best in the industry, with names such as Andersen, Simonton, Pella , Alside and many more!  In addition to protecting your family from the cold air and making your home more energy-efficient, replacement windows also provide these benefits:
Safety and Security- New windows are smoother to operate while opening or closing and include double locks and stronger glass for high impact resistance.
Curb Appeal– Changing out the outdated or unattractive windows with new replacement windows will help give your home an updated look and improve the curb appeal.
Reduced Interior Fading – Low-E windows have window panes coated in microscopic layers of metallic oxides, which are invisible to the naked eye, allow in as much natural light as possible and protect your home from unwanted UV rays.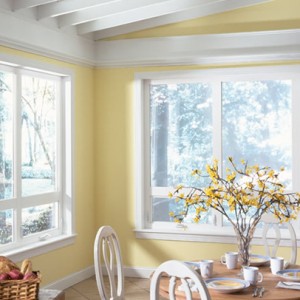 Not to mention, new replacement windows deliver increased total value of your home, greater noise control, and are easier to use and clean. You get all of these features wrapped up in a low maintenance product that doesn't have to be painted.
Winters in Charlotte allow residents to enjoy the season, without having to endure it and with much less shoveling! On average we get about two, 3-inch snow accumulation events each winter along with a few ice occurrences, but even without any precipitation, it's still winter and the cold air can be tough. When that arctic air whips around your home, if your windows are drafty, outdated or functionally "challenged" and no longer shield your home from the elements, now is the time to replace them with new ones that will add to your home's beauty, reduce your energy bills, increase your comfort and safety. Belk Builders offers five different types of window replacements to suit the needs and wants of our customers. Each style is customizable with several choices of arch styles, shapes, colors and energy-efficient options.
Just remember, although the art of the "draft" is desirable in NASCAR, it's anything but, in your home's windows and you can bank on Belk Builders to keep out the draft this winter for you! If you looking for the right company for your replacement and window upgrade needs contact Belk Builders at (704) 400-4710 or info@belkcustombuilders.com to schedule a free evaluation today! Financing is also available through Synchrony Financial.