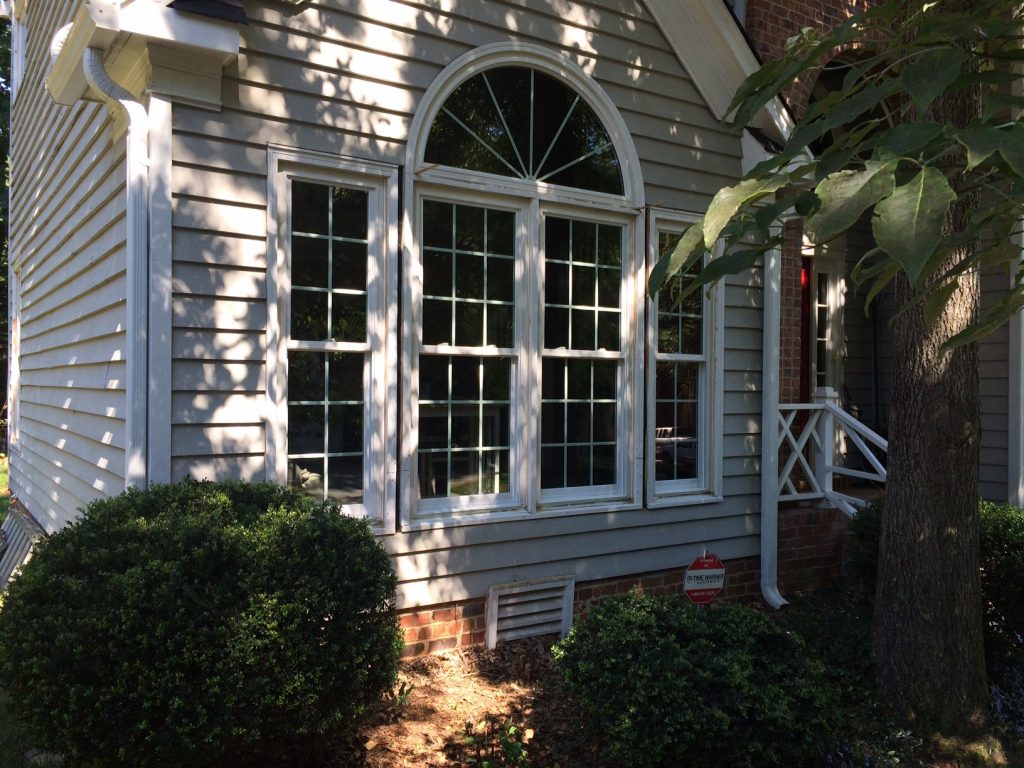 Windows bring in natural light to your spaces, which can make your rooms look bigger and reduce the need for artificial light. However, when the sun shines through your windows, its UV rays are also penetrating through unless you have performance glass windows. This type of glass protects your furnishings from fading and can reduce your energy bills. If you are considering replacement windows for your Charlotte home, it's important to know about the differences in glass products.
What is Low-E Glass?
The best way to ensure that the majority of UV rays are blocked from interior your homes is to choose Low-E glass. Low-E glass has a thin coating that's transparent and reflects heat. When you choose replacement windows, it's important to think about the glass just as much as the frame of the window. With Low-E glass, you will minimize the amount of harmful light that enters the home.
Low-E Glass Protects Your Furnishings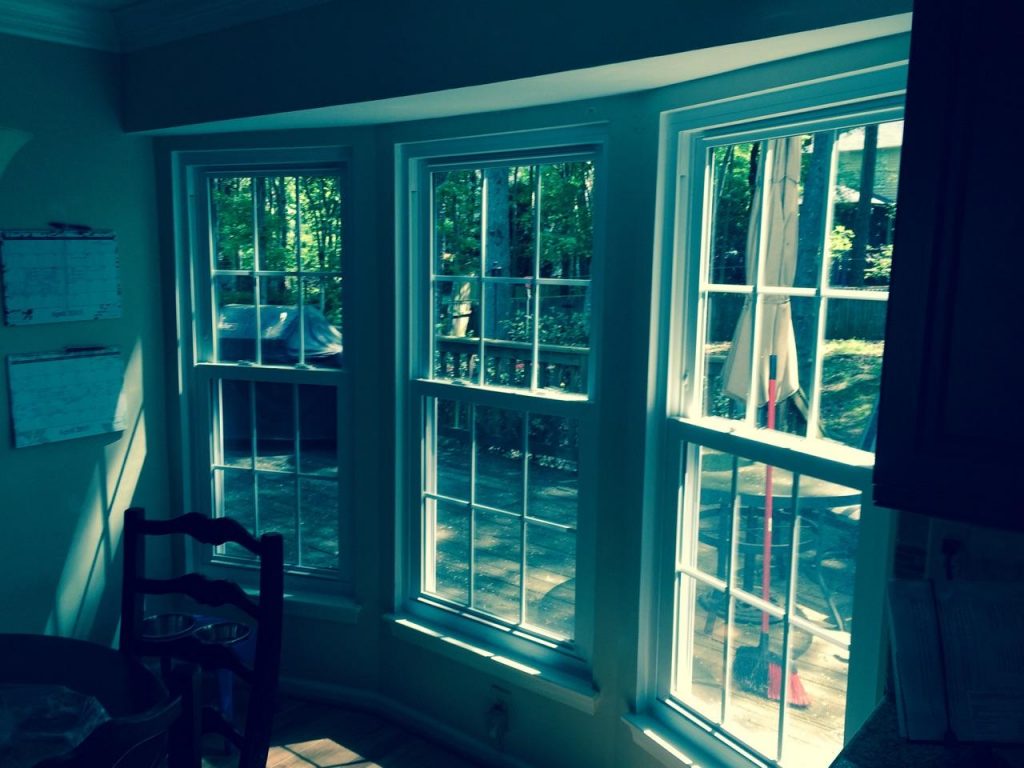 The reality of that beaming natural light into your spaces is that it can actually damage and fade any fabrics or materials from your carpet to your couch. Most Low-E coatings can reduce fading by up to 75 percent. Consider Low-E coating to be a shield, blocking harmful rays while still allowing for natural light to flood your rooms.
Energy-Efficiency Improved with Low-E Glass
Low-E coatings keep the temperature in your home consistent by reflecting the interior temperatures back inside. This improves the energy efficiency of your windows as the heat stays outside, so your cooling system doesn't have to work as hard. Low-E glass can also contribute to a window's ENERGYSTAR® certification. Without Low-E coatings, your windows could be allowing around 75 percent of the sun's heat into your home.
Simonton Replacement Windows Deliver UV Protection
If your Charlotte home's windows are in need of an upgrade, then we recommend Simonton windows. Well-built and high-performing, Simonton windows are an excellent choice and one that we recommend highly. We've replaced many low performing windows in the Charlotte area with Simonton products and helped many homeowners achieve a better window both aesthetically and functionally.
If you are ready to upgrade your windows, choose Charlotte's preferred Simonton window replacement provider, Belk Builders. Contact us today for a free quote today at (704) 400-4710 or info@belkcustombuilders.com.