Delivering quality products and installation in the Charlotte community is only one way in which Belk Builders shows its support for the city and its people. The company, headed by owner Ken Frerichs, also knows its important to be involved. When such an opportunity presents itself, the team at Belk Builders is more than happy to participate, such as our recent sponsorship of the 12th Annual Harrisburg 5K, Fun Run, Health Expo, and 10K run on April 13.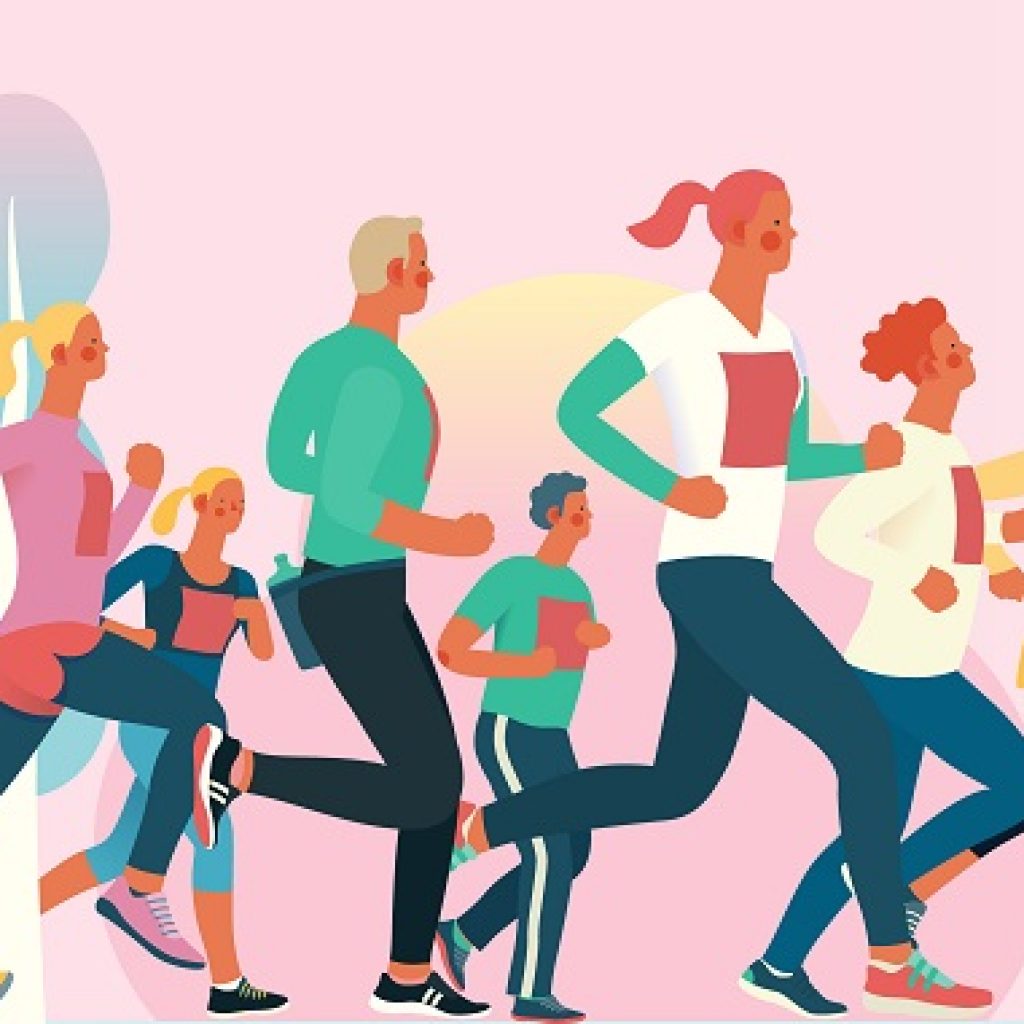 About the Event
The event was hosted by the Harrisburg YMCA, Harrisburg Parks & Recreation, and the Southwest Cabarrus Rotary. These organizations came together to promote recreation and local business in Harrisburg.
The 5K run was a 3.1-mile course while the 10K covered 6.2 miles. The Fun Run was a 1-mile course. All the races took a path through the enchanting Town of Harrisburg, with the start and finish at the Town Hall. It was a beautiful day in Harrisburg with lots of smiling faces and a few exhausted ones!
Following the runs, runners and attendees were invited to check out the Health Expo, which had many vendors on site to offer information about health and wellness activities.
Funds raised for the event were donated to the Rotary Club of Southwest Cabarrus and the Cannon Memorial YMCA. The Rotary Club will use the money to continue their efforts for multiple causes including Polio eradication, local youth development, global microloans, and Alzheimer's research. The YMCA will use funds to help individuals and families afford memberships as well as enable children to participate in camps and events.
Why We Support Local Charities
After being part of the greater Charlotte area for so many years, Belk Builders understands the importance of community roots. Whenever there is an opportunity to make a difference in the lives of other locals, we are excited to be part of this. Kent said of the sponsorship, "Being a small, local business, we're always glad to have the chance to give back. This particular event has special meaning to me, especially in helping kids participate in Y events, which can really change and influence their lives."
Belk Builders looks forward to continuing our commitment to the community by sponsoring future events and bringing awareness to nonprofits that are dedicated to helping local citizens.